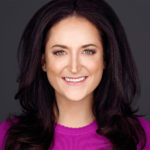 Joy Raskie
Director, Advanced Dental Hygiene
As the director of Advanced Dental Hygiene, Joy believes in a more hands-on and integrative approach with her continuing education courses. She lectures, conducts laser training courses and does in-office laser consulting. For the past 14 years, she has been practicing as a full time clinical hygienist in Denver, CO where she is in charge of the Dental Hygiene/Periodontal program. She has been using and researching soft tissue lasers for five years. Her passion for lasers has led her to obtain Fellowship Certification and 2 Associate Fellowship Certifications for the Diode laser through the World Clinical Laser Institute (WCLI). At WCLI's winter symposium, Joy lectured and lead the hands-on simulation for the Diode Laser Track. She is a member of the Academy of Laser Dentistry (ALD) where she obtained Advanced Proficiency I & II as well as Standard Proficiency. Joy is a member of the American Dental Hygienists' Association and Colorado Dental Hygienists' Association. Joy is deeply passionate about teaching and integrating her audience to make learning more fun. Her goal is to help everyone feel confident and ready to succeed after leaving her courses.
Joy is married with 2 beautiful Akita pups. She enjoys teaching spinning class, cycling, swimming and practicing yoga in her spare time.
E-mail: Joy Raskie
Phone: (720) 323-1085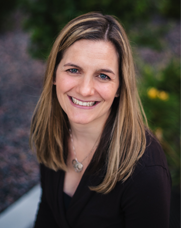 Katie Stager, RDH
Associate Instructor
Katie is a clinical hygienist in Lone Tree, CO and holds a BS in Chemistry and BS in Dental Hygiene. Katie has been in dentistry 14 years; is head of the Hygiene Department for 3 offices (thus far); manages 9 hygienists and still practices patient care 2 days a week as a clinical hygienist. Katie has been using lasers for over 9 years and is responsible for training many RDH's in regards to standard of care and incorporating lasers into their practice. Katie specializes in developing more productive hygiene departments and is an expert in coding, production and verbal skills not only with patients but as a manager of multiple offices/staff members.
Katie is married with 2 young daughters. She enjoys traveling and seeing the world; as well as spinning and working out.
E-mail: Katie Stager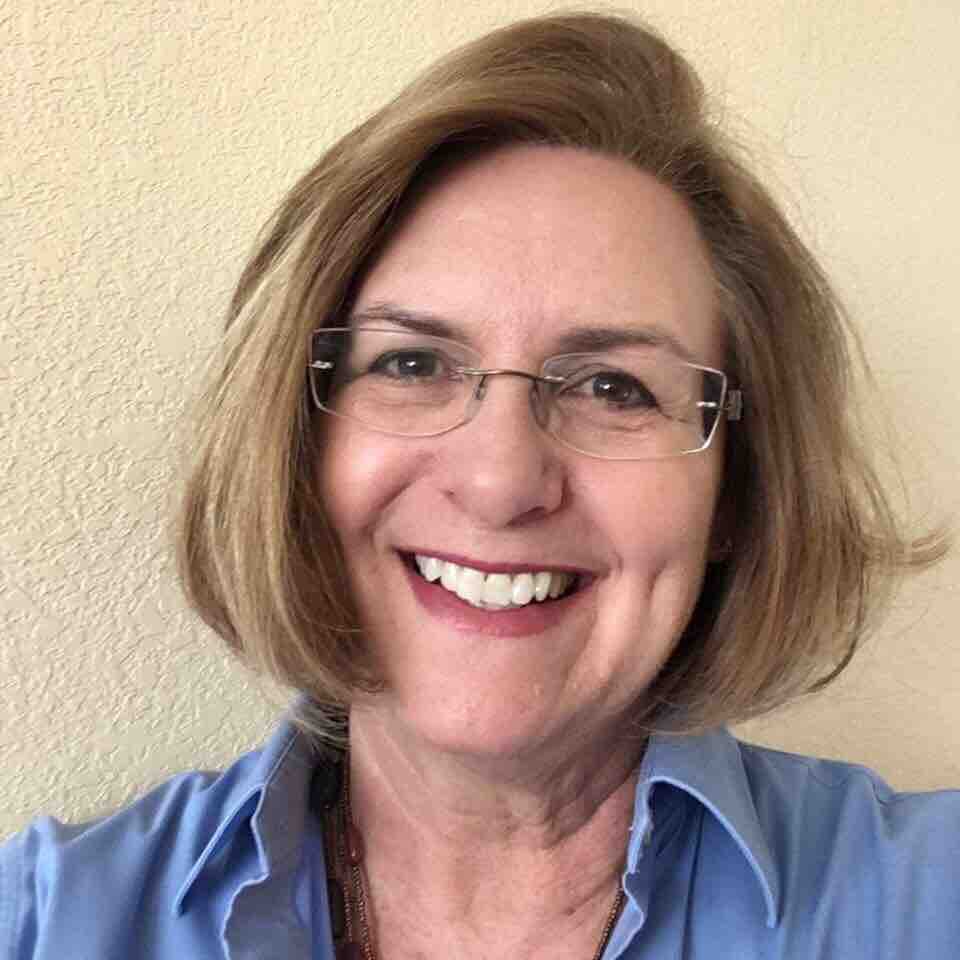 Linda A. Hirce, RDH
Associate Instructor
Linda has over 40 years of oral care experience as a registered dental hygienist, an educator, dental resource for marketing firms, consumer web sites and study club coordinator. She currently works as a clinical hygienist as well as a professional advocate and brand ambassador for Arm & Hammer. Linda has been mastering and using lasers for the past 9 years. She is an Associate Instructor for Advanced Dental Hygiene with a specialty in fighting periodontal disease with laser as well as communication skills with patients. Linda currently is a member of the American Dental Hygienists' Association (ADHA), Colorado Dental Hygienists' Association (CDHA-Boulder component), and Liaison-Boulder County Dental Hygienists' Assoc. She has received many awards over the past 40 years for her various outstanding community outreach programs; as well as sat on many boards throughout the years as President, Vice President and Treasurer; was a Colorado State Delegate to ADHA; featured in "Access" magazine and was a speaker for the Seattle Study Club and Jersey Coast Dental Forum.
Linda enjoys hiking with friends on the local mountain trails and leading senior volunteers in a charity knitting group.
E-mail: Linda A. Hirce

Advanced Dental Hygiene is designated as an Approved PACE Program Provider by the Academy of General Dentistry. The formal continuing education programs of this program provider are accepted by AGD for Fellowship, Mastership, and membership maintenance credit. Approval does not imply acceptance by the state or provincial board of dentistry or AGD endorsement. The current term of approval extends from 1/1/2018 to 12/31/2019. Provider ID# 381332