We provide comprehensive, affordable, scientific-based soft-tissue laser training courses with a focus on periodontal applications for the dental hygienist. We provide an interactive learning experience to help participants feel confident to incorporate laser dentistry into their practices first thing tomorrow morning.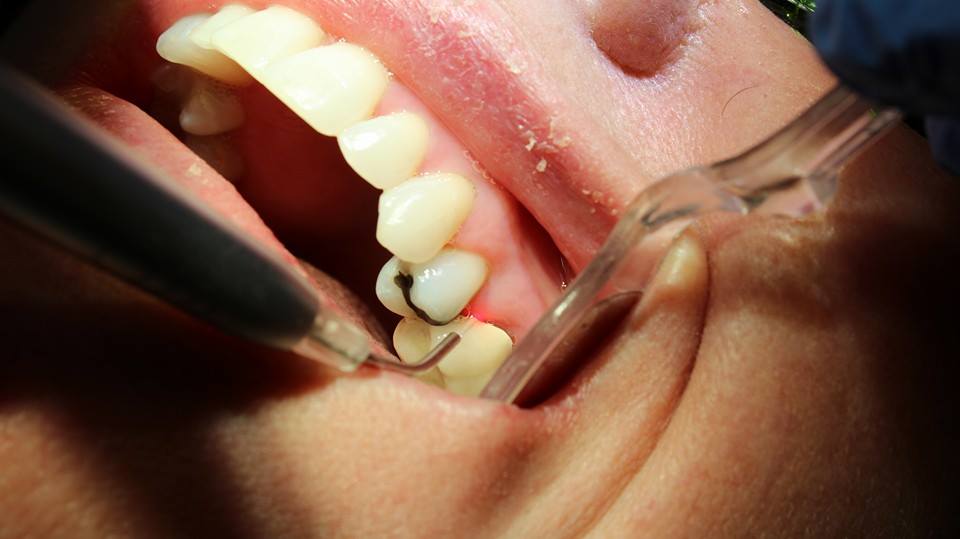 6-12 Hours Continuing Education Credit designed to follow specific state standards.
Diode Laser Training and Certification - 8CE - $465
Class Hours: 8AM - 4:30PM
Class Location:
90 Madison Street, Denver, CO 80206
IN-YOUR PRACTICE TRAINING - ALL STATES
(Some States Subject to State Dental Board Approval)
Introduction to Lasers - 3CE - $20

This course is intended for anyone interested in lasers in dentistry

These questions will be answered:
What is laser light?
Is laser light harmful and what are its characteristics?
How is laser light made?
How do lasers interact with the tissue?
What types of lasers are there and what is the differences?
What are the clinical applications in dentistry?
What types of procedures can be done with what types of lasers?
What can hygienists do with lasers?
What are the laws for each state?
Are lasers safe?
How much are lasers?
Advanced Dental Hygiene is designated as an Approved PACE Program Provider by the Academy of General Dentistry. The formal continuing education programs of this program provider are accepted by AGD for Fellowship, Mastership, and membership maintenance credit. Approval does not imply acceptance by the state or provincial board of dentistry or AGD endorsement. The current term of approval extends from 1/1/2018 to 12/31/2019. Provider ID# 381332