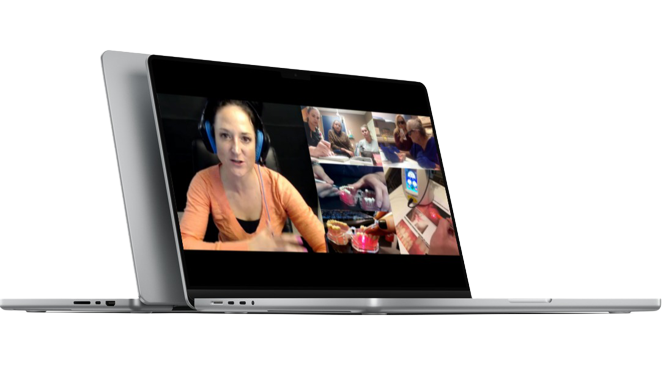 (Psst! Need a laser? We can get you one to borrow.)
Start Today With Unmatched Bonuses!
12 CE: 9 CE On-demand Lecture/Live In-person 3-hour Hands-on
The courses below are a combination of both online (lecture) and live, in-person (hands-on training and testing).
We also provide [extra] diode-lasers at the events below.
Minneapolis, MN: Diode Laser Training and Certification
North Dakota State Board Laser Rules
general super- gingival curettage
RDH can use laser, stay within scope of practice, can initiate tip, and should have appropriate training to use laser.
Emailed: "The Board's policy is that technology does not change the scope of practice therefore, treatments/procedures the hygienist provides to patients as authorized by dentist must be within the scope of practice for the dental hygienist. If there are laws in other states, the ND Board is amending laws pertaining to dental hygiene duties, and I would like to insert an addition but I am not familiar with what the language would look like addressing lasers. If you have any information you could send my way, I would appreciate it. Yes, gingival curettage is within the scope of duty for a ND dental hygienist.
State: general/ direct supervision
Article 20-04 CH 20-04-01-01. Duties.
"A dental hygienist may perform the following services under the general, direct, direct visual, indirect, or contiguous supervision of a dentist:
Complete prophylaxis to include removal of accumulated matter, deposits, accretions, or stains from the natural and restored surfaces of exposed teeth. The dental hygienist may also do root planing and soft tissue curettage upon direct order of the dentist.
Polish and smooth existing restorations with a slow-speed handpiece.
Apply topical applications of drugs to the surface tissues of the mouth and to exposed surfaces of the teeth, including anticariogenic agents and desensitizing solutions.…."
Here's What Other People are Saying
Cancellation Policy
No refunds on Online Course once started.