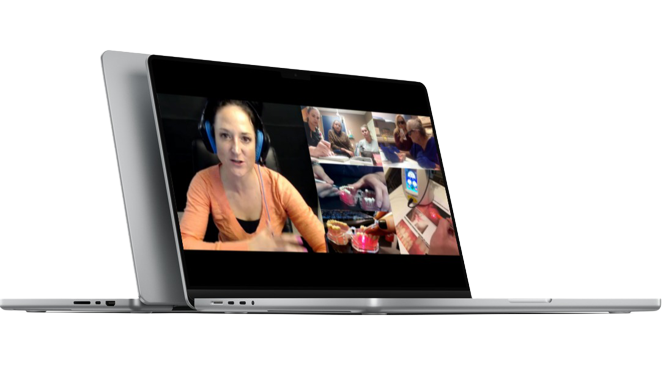 (Psst! Need a laser? We can get you one to borrow.)
Start Today With Unmatched Bonuses!
Oregon State Board Laser Rules
No gingival curettage
Email: Oregon does not have any specific rules regarding dentists or dental hygienists use of lasers.
RDH can use lasers, stay within scope of practice, should have appropriate training.
State: 818-035-0020
May" ORS 679.010" May Not "18-035-0025 Prohibitions
A dental hygienist may not:
(1) Diagnose and treatment plan other than for dental hygiene services;(2) Cut hard or soft tissue with the exception of root planing; (3) Extract any tooth; 4) Fit or adjust any correctional or prosthetic appliance except as provided by OAR 818-035-0030(1)(h); (5) Prescribe, administer or dispense any drugs except as provided by OAR 818-035-0030, 818-035-0040, 818-026-0060(11) and 818-026-0070(11); (6) Place, condense, carve or cement permanent restorations except as provided in OAR 818-035-0072, or operatively prepare teeth; (7) Irrigate or medicate canals; try in cones, or ream, file or fill canals; (8) Use the behavior management techniques of Hand Over Mouth (HOM) or Hand Over Mouth Airway Restriction (HOMAR) on any patient. (9) Place or remove healing caps or healing abutments, except under direct supervision. (10) Place implant impression copings, except under direct supervision.
Here's What Other People are Saying
Cancellation Policy
No refunds on Online Course once started.