Advanced Surgical Procedures for the Diode Laser
This course is designed for the diode laser practitioner that has been using lasers in their practice and wants to further their laser knowledge to incorporate more laser procedures into their practice. The first section of the course will be a description of several advanced surgical procedures and will be followed by an intense hands-on section.
This course will teach the following techniques:
Fibroma Removal, Laser hemostasis, Smile Line Correction (gummy smile), Laser Biopsy, Orthodontic Gingivalplasty/Gingivectomy, Advanced Laser Periodontal Techniques, Removal of Severely Hypertrophic Gingival Tissue and Pulpotomies.
The intention is that participants will be able to incorporate many of the procedures and techniques that are taught during this 3 hour course into their practices on Monday morning.
Increasing the attendees confidence in using lasers
Increasing the attendees knowledge and confidence of diode laser techniques
Making sure that the attendee can perform these techniques in their office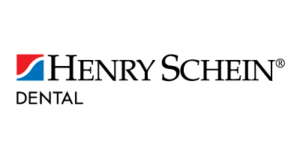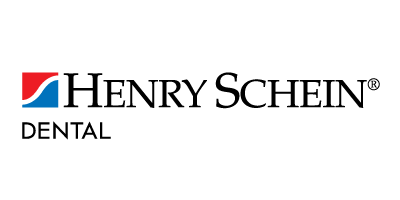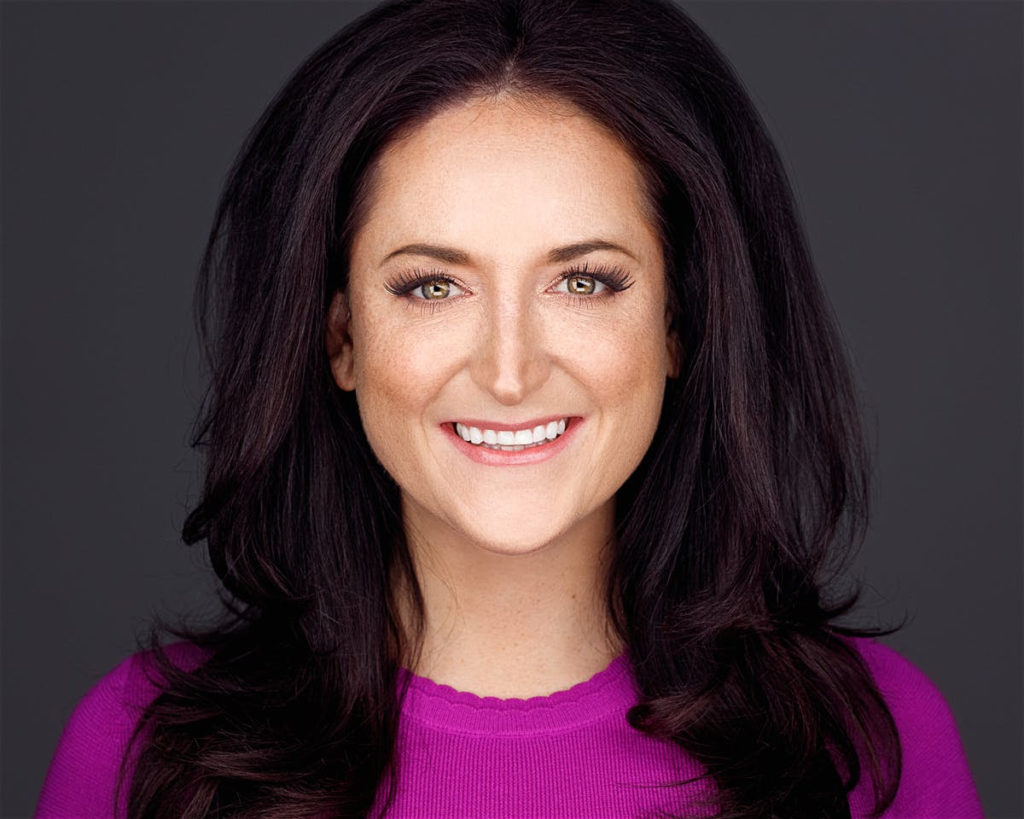 Joy Raskie, RDH
Joy has been a Registered Dental Hygienist for 15 years. She obtained a Fellowship and 2 Associate Fellowship Certifications through the World Clinical Laser Institute. Joy is a member of the Academy of Laser Dentistry where she obtained one of the highest degrees in laser dentistry, an Advanced Proficiency in dental lasers. She is among an elite group of 20 RDH's who holds this certification worldwide. She lectures, conducts laser training courses, and does in-office laser consulting.
All 8 Hour Courses: $495 RDH, $595 DDS
All 12 Hour Courses: $595 RDH, $695 DDS
Our 12 CEU Laser Training courses meet the requirements in both Texas and Kentucky.
These are the only states that require a 12 CEU Laser Training Course.
Full refund 2 weeks prior to event or registration can be moved to another course date.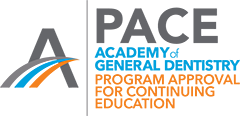 Advanced Dental Hygiene is designated as an Approved PACE Program Provider by the Academy of General Dentistry. The formal continuing education programs of this program provider are accepted by AGD for Fellowship, Mastership, and membership maintenance credit. Approval does not imply acceptance by the state or provincial board of dentistry or AGD endorsement. The current term of approval extends from 1/1/2018 to 12/31/2019. Provider ID# 381332