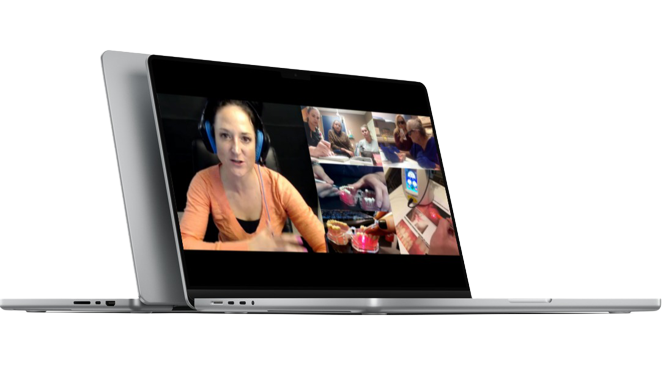 (Psst! Need a laser? We can get you one to borrow.)
Start Today With Unmatched Bonuses!
Largo, MD: Diode Laser Training and Certification
Delaware State Board Laser Rules
Gingival curettage
RDH can use laser, Stay within scope of practice, should have appropriate training.
Emailed
State: Title 14 ch 11 -1101 "(13) "Practice of dental hygiene" shall mean the removal of calculus deposits, plaque and stains from all surfaces of the teeth, and making instrumental examinations of the oral cavity, and assembling all necessary information for use by the dentist in diagnosis and treatment planning, and the performance of such prophylactic or preventive measures in the case of teeth, including the application of chemicals to the teeth and periodontal tissues, designed and approved for the prevention of dental caries and/or periodontal disease, as the Board may authorize; but the "practice of dental hygiene" shall not include any other operation on the teeth or tissues of the mouth."
Here's What Other People are Saying
Cancellation Policy
No refunds on Online Course once started.