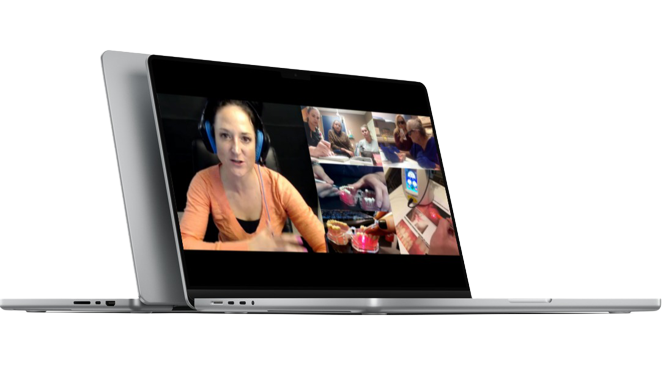 (Psst! Need a laser? We can get you one to borrow.)
Start Today With Unmatched Bonuses!
12 CE: 9 CE On-demand Lecture/Live In-person 3-hour Hands-on
The courses below are a combination of both online (lecture) and live, in-person (hands-on training and testing).
We also provide [extra] diode-lasers at the events below.
Overland Park, KS: Diode Laser Training and Certification
Omaha, NE: Diode Laser Training and Certification
Kansas State Board Laser Rules
Gingival curettage
Yes, RDH can use laser, can initiate the tip, stay within hygiene scope of practice.
State: Statute Chapter 65 Article 14 section 56
65-1456.
"….. (b) The practice of dental hygiene shall include those educational, preventive, and therapeutic procedures which result in the removal of extraneous deposits, stains and debris from the teeth and the rendering of smooth surfaces of the teeth to the depths of the gingival sulci. Included among those educational, preventive and therapeutic procedures are the instruction of the patient as to daily personal care, protecting the teeth from dental caries, the scaling and polishing of the crown surfaces and the planing of the root surfaces, in addition to the curettage of those soft tissues lining the free gingiva to the depth of the gingival sulcus and such additional educational, preventive and therapeutic procedures as the board may establish by rules and regulations…."
Email: "It is not the instrument but the procedure.  If the procedure is allowed by a dental hygienist and they have had proper training it will be up to the dentist if she can use the laser. "
Here's What Other People are Saying
Cancellation Policy
No refunds on Online Course once started.