The Ultimate Perio Symposium
Online - watch when you want
This program takes your practice to the NEXT LEVEL in elevating your periodontal therapy WITHOUT the high-dollar consulting fee.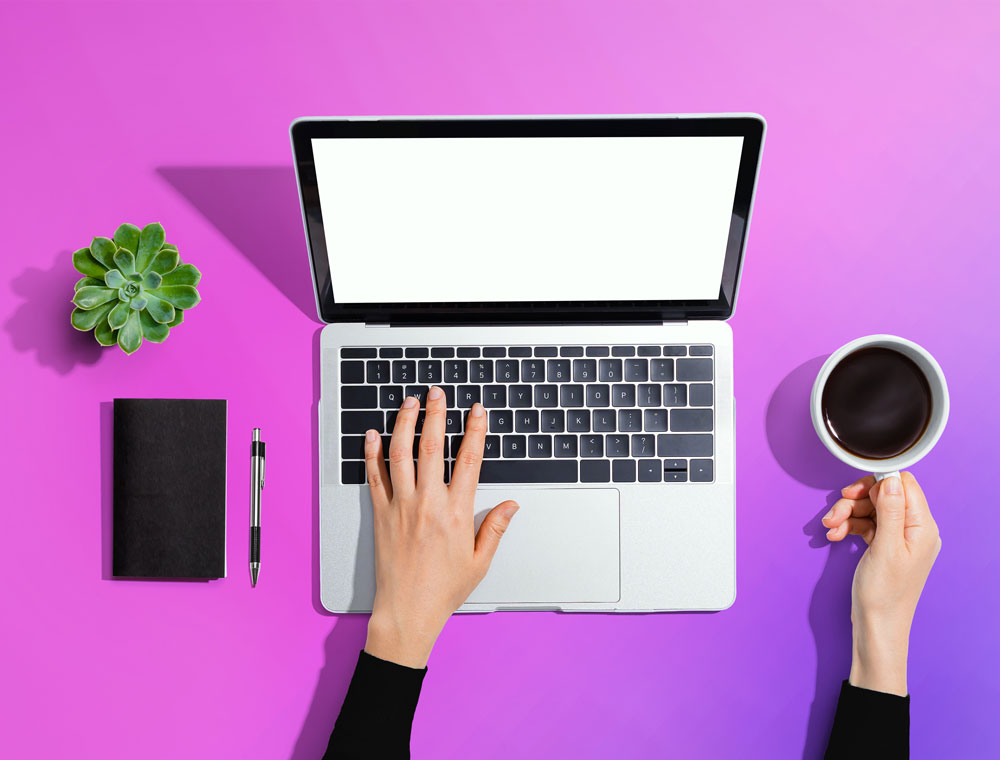 Do lasers even work? How do we have the uncomfortable conversations with our diseased 6 month prophy patient? Why are we calling it SRP when we shouldn't be root planning anymore? Should we discuss nutrition with our periodontal patients? Why are we constantly performing bloody bib prophys on active periodontal patients? What's the deal with the initiated diode tip, irrigating with chlorhexidine and hand scaling versus ultrasonics anyways?
If this global pandemic has taught us anything, it's that patients expect dentistry to look and feel different. Now more than ever, we have an opportunity to elevate our complex and advanced periodontal care to meet the overwhelming demands of this highly prevalent and resilient disease.
↓ The Ultimate Perio Symposium: Level II ↓
How can we continue to LEVEL UP our periodontal work?
Join your two favorite perio queens: Joy and Katrina as they open the curtains once again for an ENCORE PROGRAM for the Advanced Periodontal Provider in which they will unpack the HOTTEST clinical research and fold in the TRENDING periodontal content that has our profession SHOOK. Through interactive sessions, live demonstrations, enhanced diode modalities, and a workshop focused on provocative conversations, you'll look through complex periodontal cases to actively diagnose and treatment plan in real time.
Conclude this program with wine glass in hand as Joy and Katrina host a happy hour panel and Q&A reception where your deepest, darkest questions will be answered.
Prerequisite: The Ultimate Perio Symposium Level I is highly encouraged.
↓ Discover New Trends in Perio Protocol ↓
Course Registration Includes:
Topics: AAP Staging & Grading Updates, Complex Implant Care, Comprehensive Oral-Systemic Therapy, Periodontal Nutrition, Advanced Laser Modalities, Provocative Conversations & Periodontal Patient Cases.
Thank you to our Platinum Sponsor: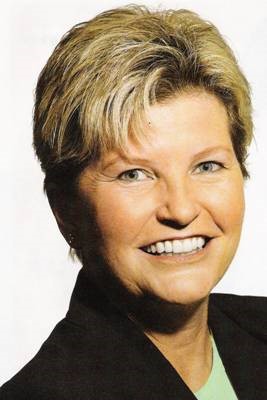 Products: Black line mirror, Harmony Scalers, EverEdge Scalers, Piezoelectric Ultrasonics, Supragingival Air Polishing,
Subgingival Air Polishing
Guided Biofilm Therapy
Thank you to our Gold Sponsors: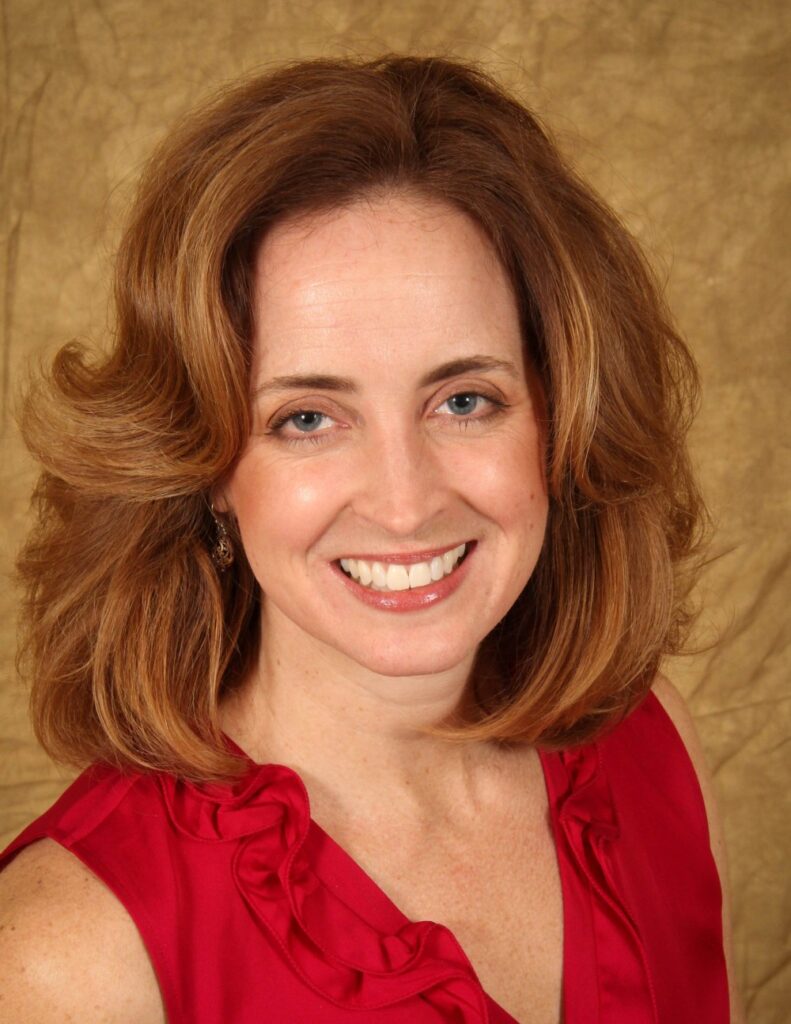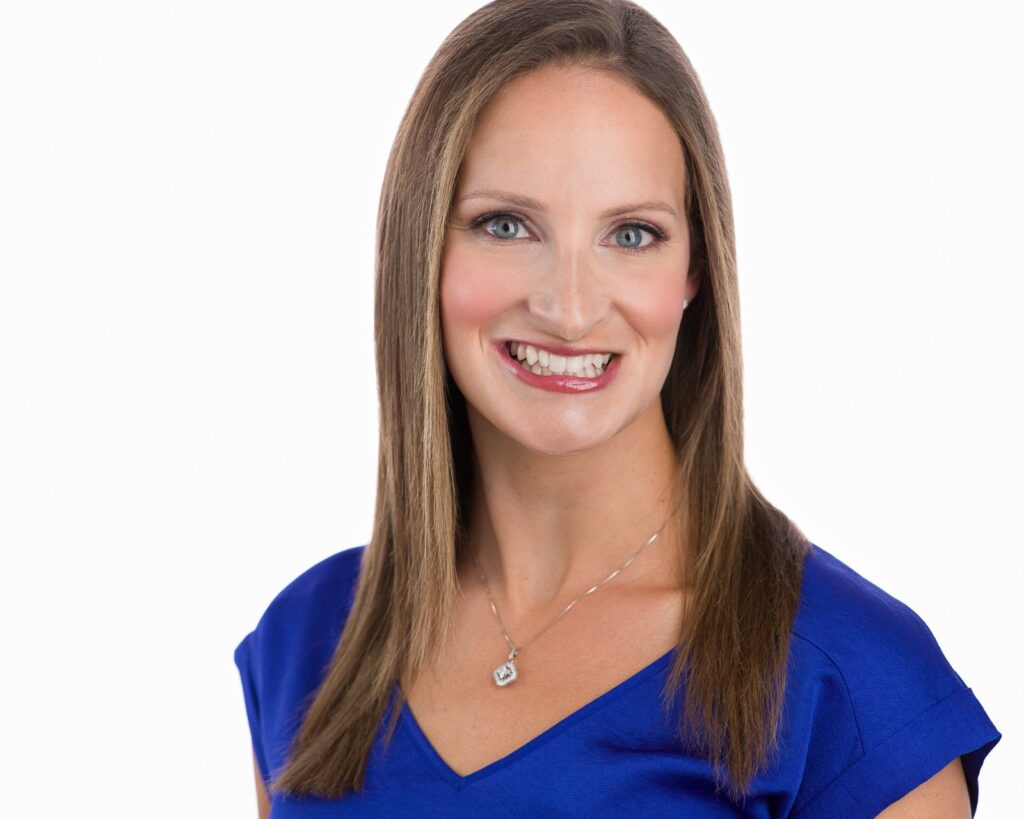 Electric Rechargeable Brush – Genius
Toothpaste: Gum Detoxifying and Sensitivity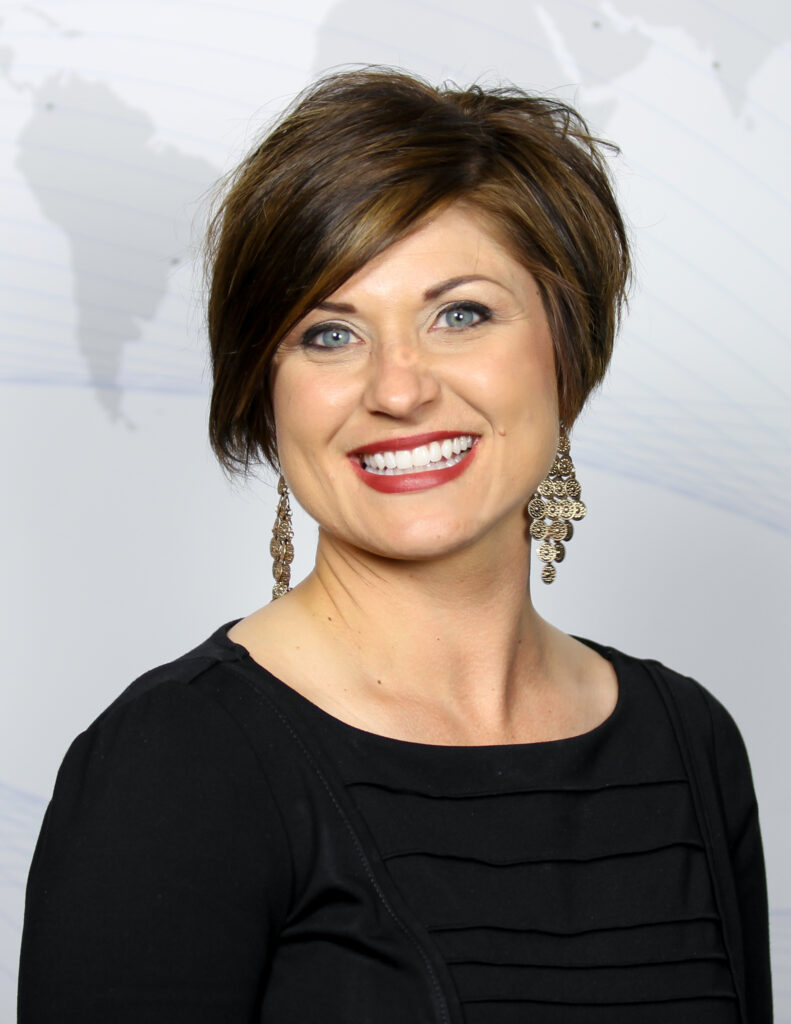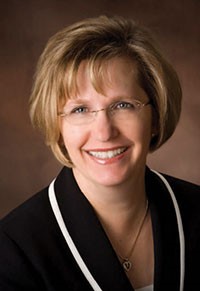 Products: Cavitron 300, Purevac HVE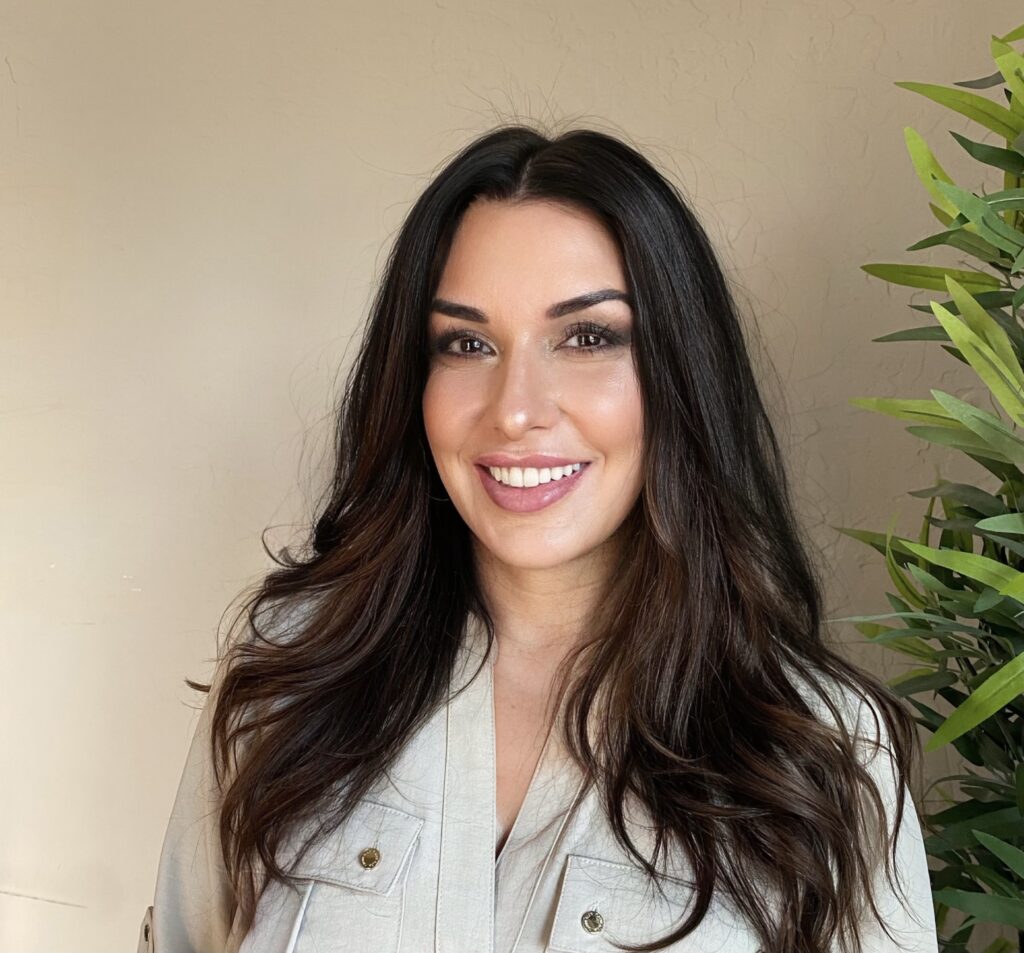 Products: Epic Hygiene, Epic X, Epic 10, Waterlase IPlus, Waterlase Express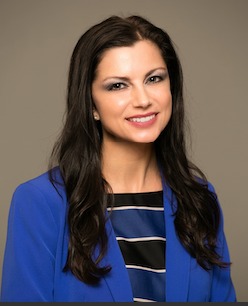 Products: Epic Hygiene, Epic X, Epic 10, Waterlase IPlus, Waterlase Express
Thank you to our Silver Sponsors: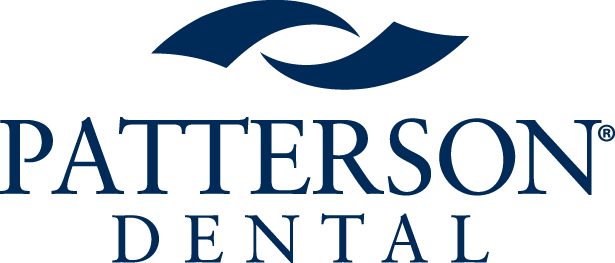 Category Manager – Preventive and Diagnostic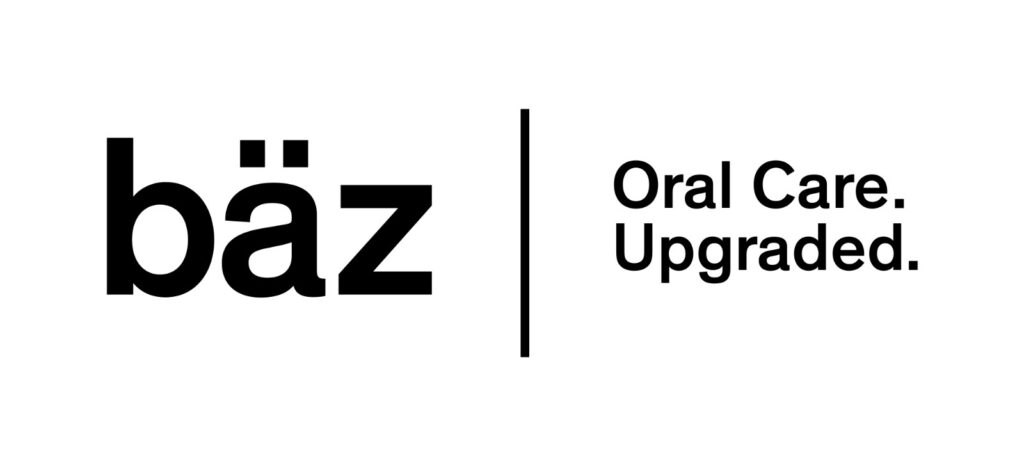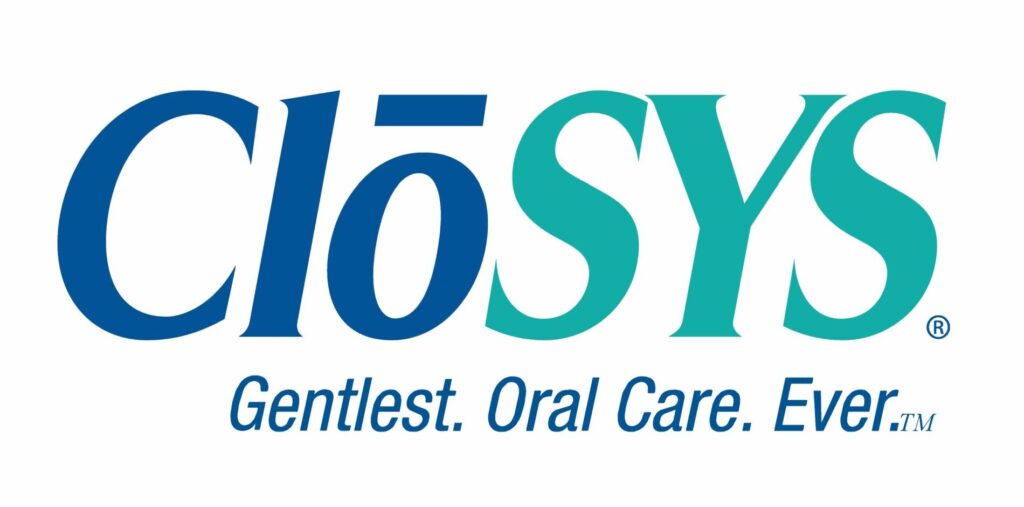 Director Professional Relations & Education
PDT, Inc – Paradise Dental Technologies
Director, Global Clinical Relations