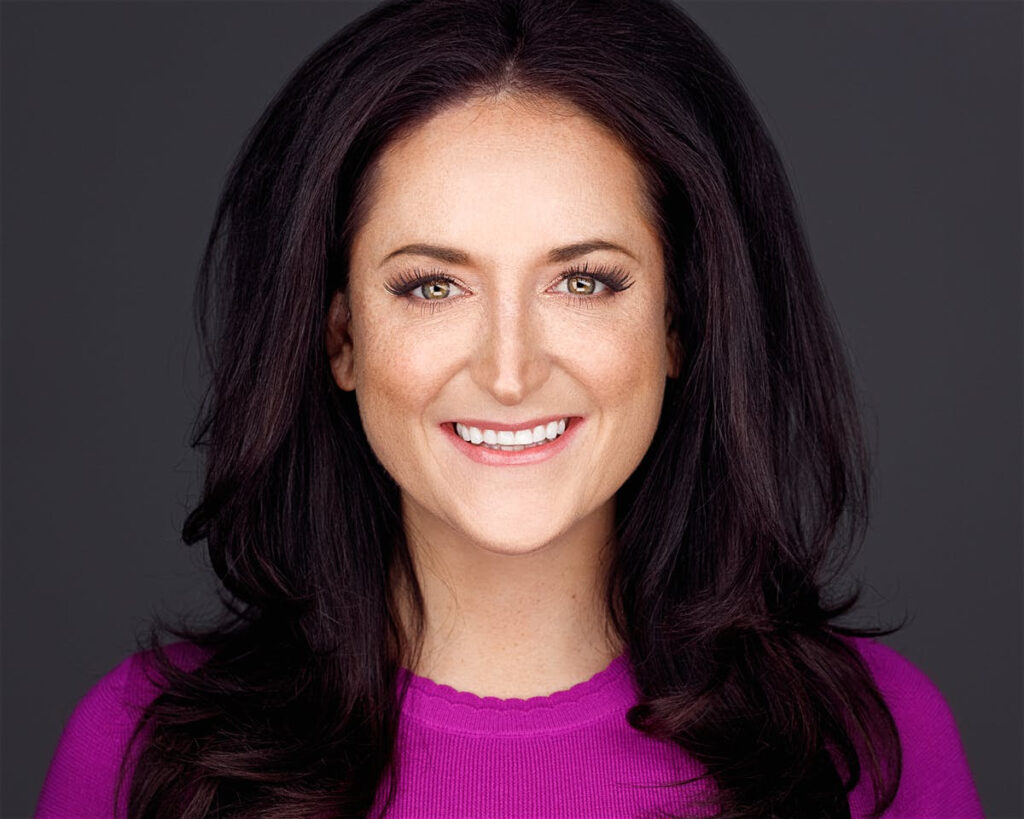 Joy has been practicing as a Registered Dental Hygienist since 2003. For over 12 years, Joy was head of the Dental Hygiene/Periodontal program, where she successfully implemented lasers into the hygiene program. Her passion for lasers has led her to obtain a fellowship, associate fellowship and an advanced proficiency in laser dentistry. Joy is the Director of Education and CEO at Advanced Dental Hygiene, a company that specializes in hands-on dental laser education. Joy is a world-renowned lecturer, conducts live and online laser training courses and does in-office laser consulting. Joy is deeply passionate about teaching and her goal is to boost excitement and confidence in using and incorporating dental lasers into daily practice. Her goal is to help everyone feel confident and ready to succeed after leaving her courses.
Joy is married with a beautiful daughter and two Akita pups. She enjoys spending time with family, traveling, reading, cycling, swimming and practicing yoga in her spare time.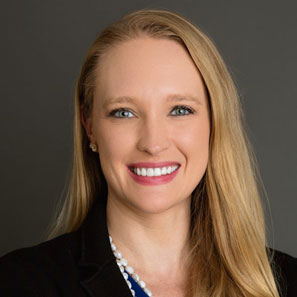 Janessa Bock, RDH, AAS, AS
Janessa is a Registered Dental Hygienist and works full time in private practice in Katy, Texas. She graduated from Amarillo College with an Associate of Science degree in Dental Hygiene, as well as Cottey College with an Associate of Science degree in Biology. Janessa has been trained in multiple lasers and has been using them in private practice since 2007. Janessa has a passion for her profession, which is displayed by her enthusiasm to learn and grow as a hygienist in the field.
Janessa has been a member of the ADHA since 2007. She has served in various leadership positions with her local and state component since moving to the Houston area in 2009 from Colorado. Janessa is a past president of the Greater Houston Dental Hygienists Association, which grew to over 300 members when she was president. Janessa has served as TDHA Legislative Director for the past two years. Janessa is currently serving as TDHA President- Elect.
Janessa enjoys spending time with her husband and two young daughters.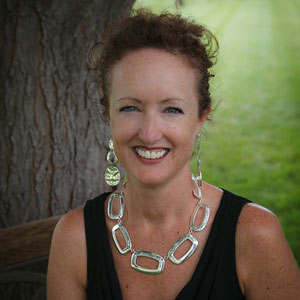 Heather has been in dentistry over 20 years and using lasers daily for the past 10 years. She currently is a full-time dental hygienist in Lakewood, Colorado. Heather joined the Academy of Laser Dentistry (ALD) in 2009 where she obtained her Standard Proficiency in Dental Lasers. In 2015 she achieved one of the highest degrees in laser dentistry, an Advanced Proficiency in the Diode Laser. Heather currently sits on the Board of Directors as the Auxiliary Chair for the ALD and has been on the hygiene discussion panel for the past 5 years.  Since the introduction of the laser into daily patient care, she has noticed less need to repeat periodontal therapy. Not only does Heather specialize in treating periodontal disease with the laser but she also has taught courses and specializes in implant care utilizing the diode laser to treat Peri-implant mucositis. Heather has extensive training with Fortune Management and Hygiene Mastery. She is a member of the American Dental Hygienist Association (ADHA) and an auxiliary member of the International Congress of Oral Implantologists (ICOI). Heather's passion lies in taking the very best care of her patients through constant and never-ending improvement. She tries to accomplish this by bringing the most up-to-date technology and knowledge to her patients every day.
Heather enjoys spending time with her son, skiing, running, traveling, and some martial arts. She is also currently relearning how to play her flute.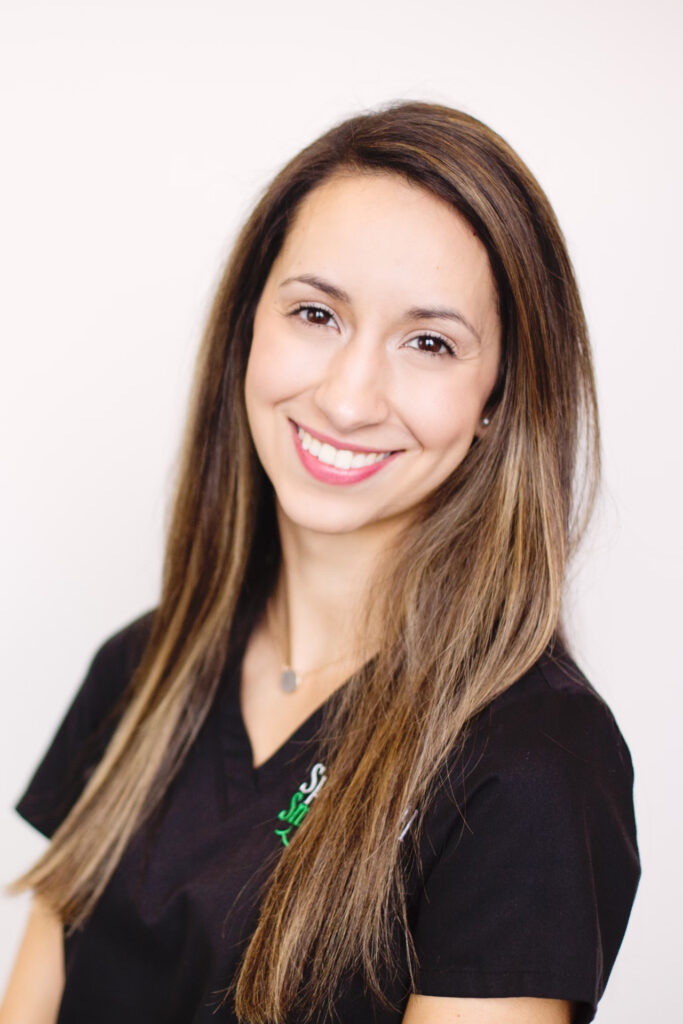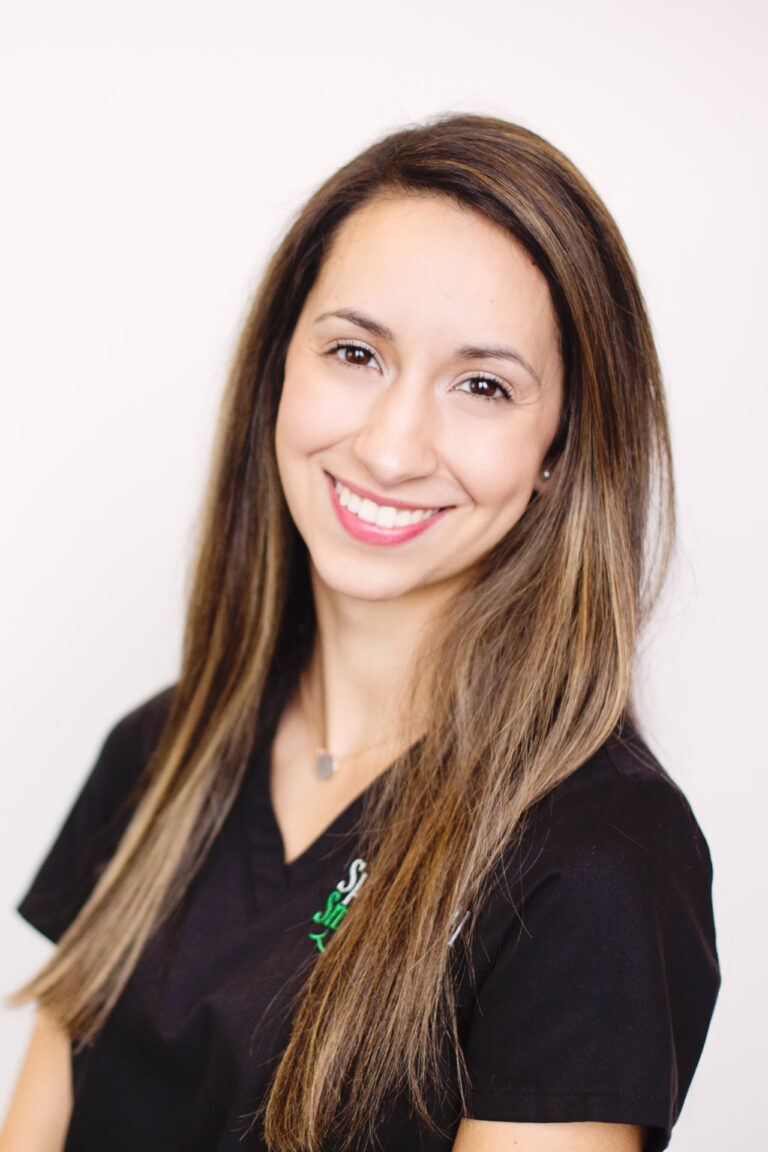 Alejandra Bougrat RDH, BSDH
Alejandra graduated with honors from Western Kentucky University with a Bachelor's Degree in Dental Hygiene. She is a full time dental hygienist and hygiene team lead for a busy practice consisting of over 7 hygienists in Spring Hill, TN. She strives to connect with her patients by finding ways to make them feel comfortable and anxiety-free.
Alejandra is laser certified through Advanced Dental Hygiene. She brought laser into her office by first incorporating laser therapy into SRP appointments. After seeing phenomenal results, she worked with her employers to buy more lasers and is now implementing laser therapy into perio maintenance visits as well as bite appliance seats, sleep consults and ortho appointments by helping patients reduce pain and inflammation with PBM laser therapy. Alejandra became very excited upon utilizing and seeing the results and benefits of the diode laser. She enjoys sharing that experience with other dental professionals and is actively increasing her knowledge on diode lasers.
In her free time, she enjoys spending time with her family, traveling, trying new foods, golfing, and getting involved in the community.