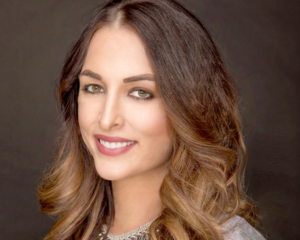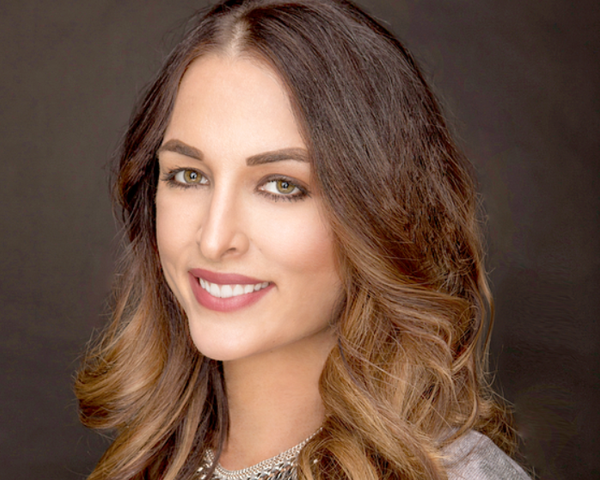 Making career plans are really challenging as it is very necessary to know your ultimate career goal before setting up any long-term goals. One such career you can consider is of dental hygiene. Working as an oral hygienist is incredibly rewarding and a secure one. The dental hygienist course at Advanced Dental Hygiene provides the aspirants with in-depth knowledge of laser Physics and identify which lasers to be used, different soft-tissue procedures and more. Our hands-on training in dentistry provides brighten smiles on hygienist's face in their way to work.
Here are some substantial benefits of opting to a career as a dental hygienist.
Flexible working schedule
Nowadays time is the greatest factor. Everyone tries to balance their work life along with their personal life. Due to the rigid working schedule at times it becomes hard to meet your personal commitment.  You need to be outside for long hours that can lead to poor personal and work-life balance. One of the biggest perks of working as dental hygienists is flexible working hours.  In this field, you can opt to work full-time, part-time or just on weekends.  Even you can work in multiple offices, working for one or two days per week in each one.
Stability of Job
As a career option dental hygiene is a secured one. This career path is considered to witness a lower-than-average unemployment rate. It is ranked as one of the fastest growing occupations. Once you pursue dental hygienist course and finish a certification program you can witness the demand for your services.
Competitive Salary
Salary has always been the greatest area of concern for everyone. Since the dental industry looks for trusted staff members who have an expertise and the ability to manage a variety of tasks, the compensations are satisfactory.
Exciting Work Environment
Working environment plays a vital role in every domain of job. As dental hygienists, you can enjoy a people-oriented working atmosphere. You can expect a chance to interact with a lot of people on a regular basis.
Advanced Opportunities
There are many benefits to choosing a dental hygienist's career. With the training programs, you can get plenty of hands-on experience which in long run can get you advance opportunities including careers in research or teaching the practice of dental hygiene.