This is a hands-on, comprehensive soft-tissue laser certification course for the entire dental team where they will learn:
Dental Laser History & Physics
Laser-Tissue Interaction
Communication Skills
Laser Laws by State
Soft Tissue Procedures
Value & Benefit to the Patient
Hands-On Training
Procedure Codes & Fees
Current Research and Science
Treatment Identification
Laser Safety & Precautions
New Technologies Available
COURSE OBJECTIVES
Be Prepared to Learn and Understand through lecture, discussion, videos and hands-on participation:
Laser Physics and identify which lasers Dental Hygienists can use
How to use the laser on your patients and feel comfortable with settings
The different soft-tissue procedures for both Dentists and Hygienists
How to discuss the value and benefits of using laser with your patients
Scope of practice for laser usage
Demonstrate clinical proficiency using diode lasers
Learn the basic principles of a surgical diode
Learn and practice surgical techniques with the Diode laser so that the attendee has the knowledge and confidence to incorporate them into their practice
What is Photobiomodulation and how does it work
How PBM combines with acupuncture aids in our treatments
How to treat Oral Mucositis and other oral diseases with PBM
How to treat different types of tongue disfunction with PBM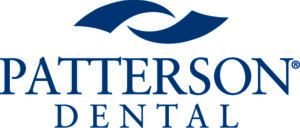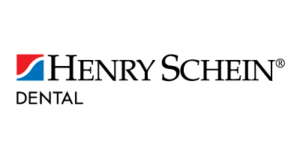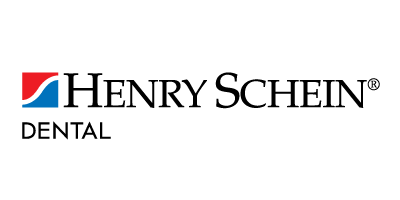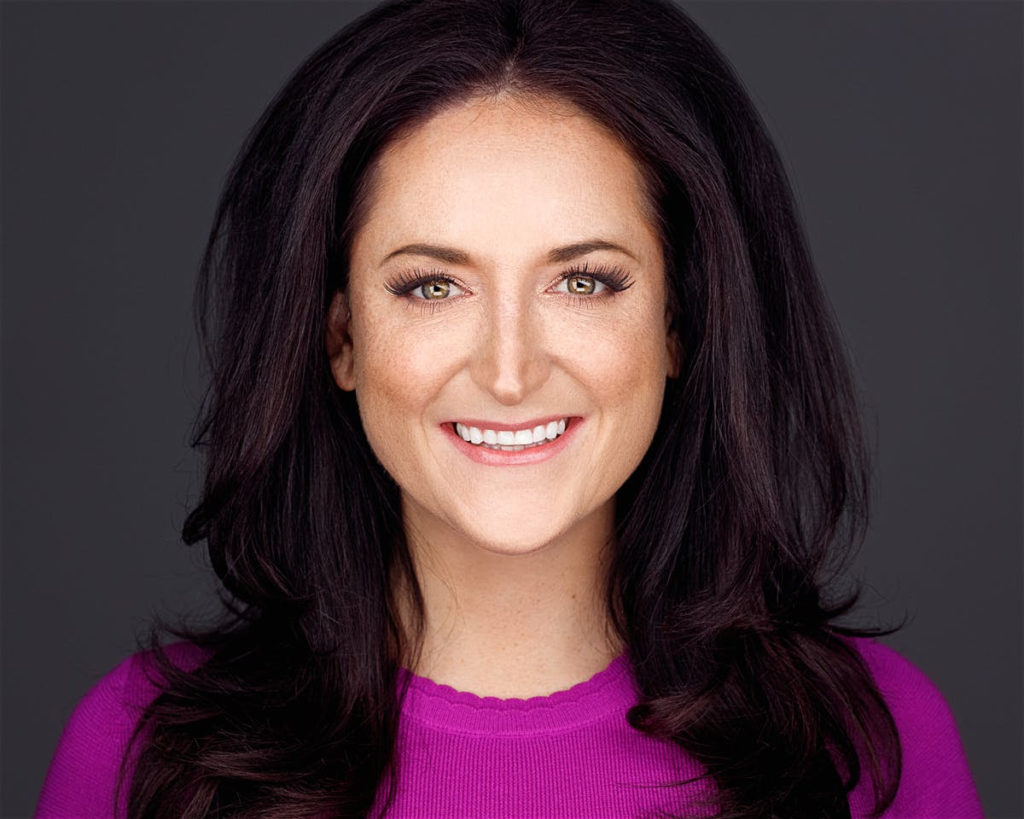 Joy Raskie, RDH
Joy has been a Registered Dental Hygienist for 15 years. She obtained a Fellowship and 2 Associate Fellowship Certifications through the World Clinical Laser Institute. Joy is a member of the Academy of Laser Dentistry where she obtained one of the highest degrees in laser dentistry, an Advanced Proficiency in dental lasers. She is among an elite group of 20 RDH's who holds this certification worldwide. She lectures, conducts laser training courses, and does in-office laser consulting.
All 8 Hour Courses: $495 RDH, $595 DDS
All 12 Hour Courses: $595 RDH, $695 DDS
Our courses are accepted in ALL states.
Our 12 CEU Laser Training courses meet the requirements in both Texas and Kentucky.
These are the only states that require a 12 CEU Laser Training Course.
Full refund 2 weeks prior to event or registration can be moved to another course date.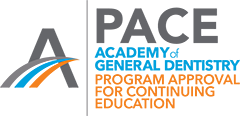 Advanced Dental Hygiene is designated as an Approved PACE Program Provider by the Academy of General Dentistry. The formal continuing education programs of this program provider are accepted by AGD for Fellowship, Mastership, and membership maintenance credit. Approval does not imply acceptance by the state or provincial board of dentistry or AGD endorsement. The current term of approval extends from 1/1/2018 to 12/31/2019. Provider ID# 381332