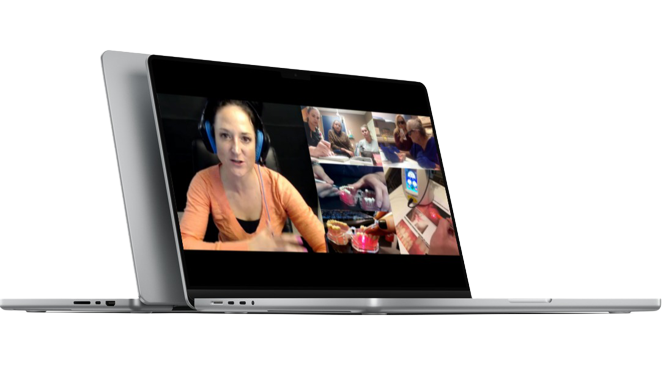 (Psst! Need a laser? We can get you one to borrow.)
Start Today With Unmatched Bonuses!
Alabama State Board Laser Rules
Gingival Curettage
RDH can't use lasers. DDS can use lasers
Email: " Rule 270-X-3.10 clearly states that hygienists may use a laser for diagnostic purposes only. This is the only mention of lasers in our rules."
State: "Use laser and/or narrow band (light) imaging technology for preliminary diagnostic purposes only with the dentist's final examination and diagnosis.
     (3)       Dental Hygienists Only:
     (a)       Remove extrinsic stains, accretions, and calcareous deposits from teeth.
(b)        Gingival curettage.
(c)        Root planing.
(d)        Polish completed restorations.
(e)        Place Pit and Fissure Sealant and polish and adjust sealant as needed.
(f)        Place resorbable chlorhexidine chips.
(g)        Place topical or sub-gingival antimicrobial or antibacterial agents.
(h)        Periodontal probing.
(i)        Bleaching of teeth."
http://www.alabamaadministrativecode.state.al.us/docs/den/270-X-3.pdf
Contact: kevin@dentalboard.org (205) 985-7267
Here's What Other People are Saying
Cancellation Policy
No refunds on Online Course once started.