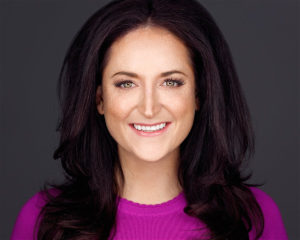 Thank you for your interest in testing our new online program featuring a comprehensive soft-tissue laser certification course for the entire dental team. This includes our sought-out hands-on training as well.
Course Information
Laser Physics and identify which lasers Dental Hygienists can use
How to confidently use the laser on your patients and feel comfortable with settings
The different soft-tissue procedures for both Dentists and Hygienists
How to discuss the value and benefits of using laser with your patients (Our highly requested verbalization skills)
Demonstrate clinical proficiency using diode lasers
Scope of practice for laser usage
Course Objectives (what you will learn), How to Watch the Modules, and What to Expect.
Who is a good fit for the program?
You have a passion for technology that will benefit your patients.
You are new to diode lasers or you want additional training. Either way, you're ready to take your knowledge to the next level.
You want to implement laser into your practice with confidence in procedures and techniques, assertiveness to use proper laser settings, and communicating its benefits to your patients.
Who is a not a good fit for the program?
You feel you have enough training on diode lasers from a DVD or a laser manufacturer course.
You prefer a live setting for your lectures.
You have difficulty staying on task and focusing on course video and materials.
The benefits of an online diode laser certification course:
Whether you like to binge learn or spread out your learning for ingestion, you can take the course at your own pace.
You get personalize feedback and coaching on our 2-hour LIVE hands-on group training which is limited to 4 participants per group.
8 Continuing Education Credit hours that you can print out immediately when you finish the course.
The bonus material in this course is worth the price of admission.

Reference guides, How-to Guides, Consent Forms, Additional Treatment Planning Patients, Laser Codes and more!
How-to Set Up and Typical Settings Videos on Specific Lasers (Currently Biolase, AMD, Pioneer, Precise, UltraDent, Sirona, DenMat)