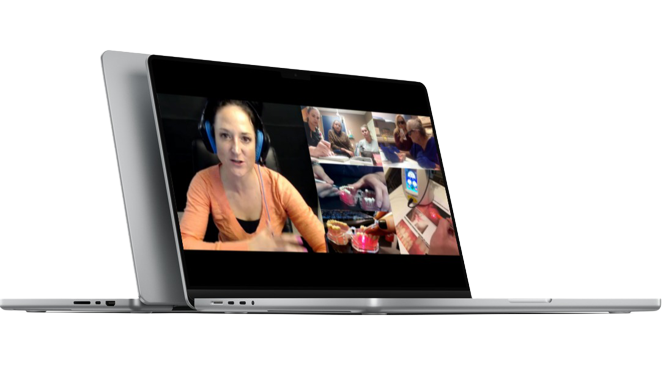 (Psst! Need a laser? We can get you one to borrow.)
Start Today With Unmatched Bonuses!
Connecticut State Board Laser Rules
No Curettage
No ruling on Laser Use
RDH can use laser but can't initiate tip for LAPT/LD. RDH needs to stay within scope of practice.
Email:
"A Connecticut licensed Dental Hygienists may perform duties that fall within their scope of practice according to Connecticut General Statutes Section 20-126l(3) below. There are no other laws or regulations regarding the practice of dental hygiene.
20-126l. Definitions. Scope of practice. Limitations. Continuing education. Exceptions. (a) As used in this section:

(1) "General supervision of a licensed dentist" means supervision that authorizes dental hygiene procedures to be performed with the knowledge of said licensed dentist, whether or not the dentist is on the premises when such procedures are being performed;
(3) The "practice of dental hygiene" means the performance of educational, preventive and therapeutic services including: Complete prophylaxis; the removal of calculous deposits, accretions and stains from the supragingival and subgingival surfaces of the teeth by scaling, root planing and polishing; the application of pit and fissure sealants and topical solutions to exposed portions of the teeth; dental hygiene examinations and the charting of oral conditions; dental hygiene assessment, treatment planning and evaluation; the administration of local anesthesia in accordance with the provisions of subsection (d) of this section; and collaboration in the implementation of the oral health care regimen.
(e) A licensed dental hygienist shall not perform the following dental services: (1) Diagnosis for dental procedures or dental treatment; (2) the cutting or removal of any hard or soft tissue or suturing; (3) the prescribing of drugs or medication which require the written or oral order of a licensed dentist or physician; (4) the administration of parenteral, inhalation or general anesthetic agents in connection with any dental operative procedure; (5) the taking of any impression of the teeth or jaws or the relationship of the teeth or jaws for the purpose of fabricating any appliance or prosthesis; (6) the placing, finishing and adjustment of temporary or final restorations, capping materials and cement bases.
(f) Each dental hygienist practicing in a public health facility shall (1) refer for treatment any patient with needs outside the dental hygienist's scope of practice, and (2) coordinate such referral for treatment to dentists licensed pursuant to chapter 379.

Contact: dph@ct.gov
Here's What Other People are Saying
Cancellation Policy
No refunds on Online Course once started.