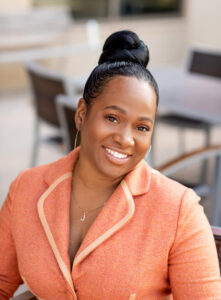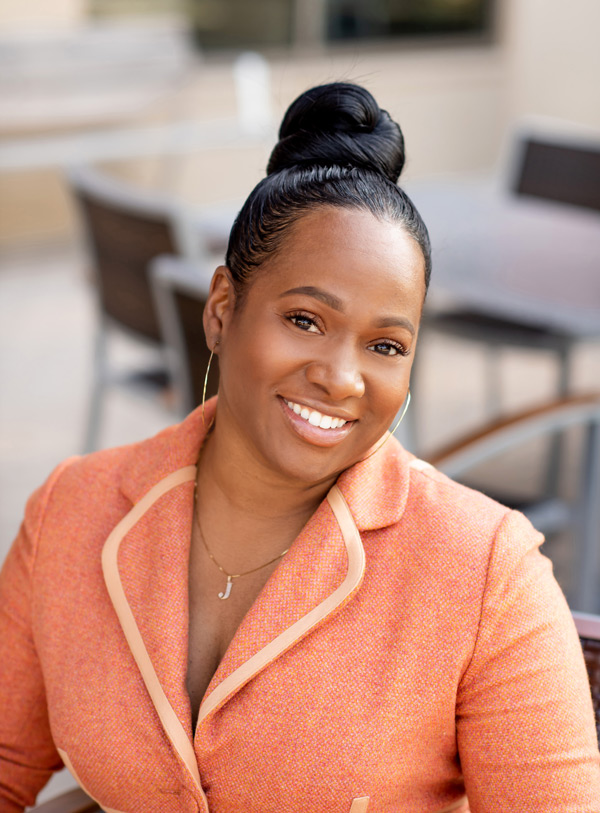 With the swift changes in our lifestyle, we are more prone to dental problems ever than before. To save folks from the menace, dental hygienists are working relentlessly. If you have decided to set your foot in the dental hygiene profession and become a successful dental hygienist, then welcome aboard!
The demand for this kind of professionals is increasing rapidly. As a result, people are showing their interest in dental hygienist course Los Angeles and other destinations. Here are some top things you will learn from the course.
Accurate Diagnosis
The first step of curing a problem is to find the problem. The course will teach you how to diagnose a patient accurately. You will learn about several issues such as dry mouth, discolored tooth, and so on.  After finishing the course, you shall have vast knowledge about many different forms and techniques that you will be able to use in similar cases, depending on the patient.
In-Depth Learning About Oral Hygiene
Giving patient advice about maintaining and developing good oral health is also another job of an oral hygienist. For instance, they may inform the patient about the relationship between dental health and diet. They may also help the patient in selecting the proper toothbrush, and oral care devises according to their dental condition. From the course, one would quickly learn about these kinds of stuff and the appropriate application of them.
Laser Training
The new technique in the field of dentistry is the laser.  One can gain valuable experience about laser technique and learn to use the equipment of Biolase in San Francisco or some other companies from the course. It starts from the preliminary level like the introduction to laser and about its application in the medical sector. One will learn the proper and effective use of leaser after finishing the course.
Cleaning And Whitening Technique
The advanced dental hygiene course will help the aspirant to gather relevant practical knowledge that they can apply in their future job. It covers all the necessary information about teeth whitening. The instructor will train you about the accurate process of teeth bleaching and also guide you to determine the stains when teeth are discolored. Dental hygienists most of the time, use various tools to do their job; the course will also discuss in details about the usage of the tools for cleaning and polishing teeth.
There are several courses available online and offline. These courses provide effective, and detail training and students get to know about the latest medical innovations and techniques. Joining the course will make you a perfect fit for the field and help you to excel in the domain of dentistry.