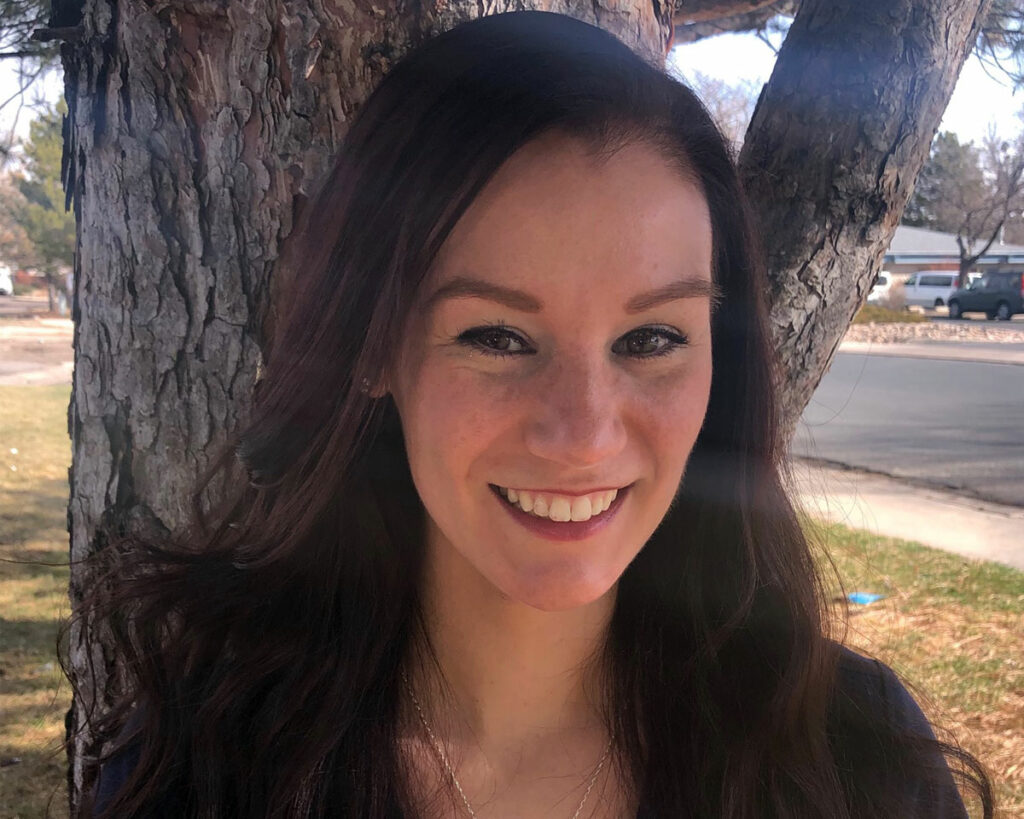 Everyone wants to have a million-dollar style and that's why they happily pay a visit to the dentist.  Dentistry is a profession of high-status that deals with the treatment and examination of teeth, gums and other oral diseases and cavities. In addition to that, dentists also specialize in a few disciplines and become specialists namely orthodontists, oral surgeon, periodontics, prosthodontics, forensic deontologists. The field of dentistry has witnessed outstanding changes and with dentistry course in Chicago, the dental aspirants get the opportunity to explore this demanding field. At Advanced Dental Hygiene, we offer dental aspirants an interactive learning experience to help them feel confident to incorporate laser dentistry into their practices.
The field of dentistry is enhanced day by day with innovative technologies thus, making it a lucrative career options with new avenues for all those who want to pursue dentistry course. After finishing the course, dental aspirants become dental professionals and starts getting job opportunities at various hospitals, nursing homes, dental clinics, and health departments. Apart from this, if any dental aspirants are interested in teaching they can join any dental colleges across the globe. A dentistry course helps you in both; your clinical practice and the teaching profession as well.
Dentistry is a clinically oriented career that requires years of experience and the field of dentistry has witnessed several changes over the years that gifted patients with a painless smile or experiences. With the incorporation of laser in dentistry, dental treatment has become easier thus giving a pleasant experience to the patients. The laser has changed the definition of dental treatment procedure such as
· Less healing time
· Minimizes the chances of bleeding
· Reduces infection
· Elimination of anesthesia
· Minimal pain
· Lessens the level of anxiety in patients
·        Targets the bacteria or infected area without giving the patients the feeling of discomfort
With the introduction of revolutionary biolase in San Diego, the dental treatment procedures have changed their course of action. Now people visit the dentist with a smiling face without any signs of fear and anxiety on their face. Laser technology is changing the game and with time became the most preferred one among the dental professionals and patients as well.