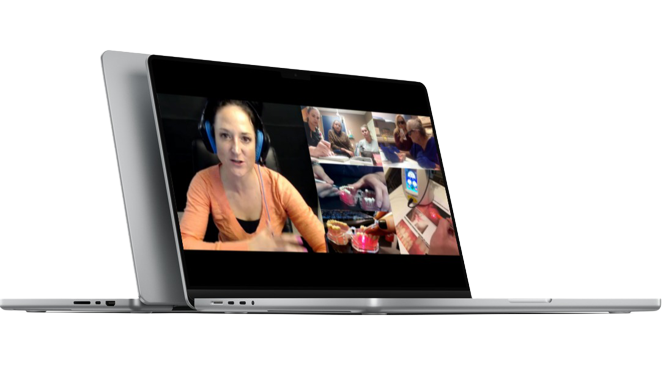 (Psst! Need a laser? We can get you one to borrow.)
Start Today With Unmatched Bonuses!
Hawaii State Board Laser Rules
Gingival curettage
Emailed: Yes, RDH can use laser. Stay within scope of practice
State: Chapter 447
Ҥ447-3 Employment of and practice by dental hygienists. (a) Any licensed dentist, legally incorporated eleemosynary dental dispensary or infirmary, private school, welfare center, hospital, nursing home, adult day care center or assisted living facility, mental institution, nonprofit health clinic, or the State or any county, may employ licensed dental hygienists.
(b) Clinical dental hygiene may be practiced by a licensed dental hygienist. The practice of clinical dental hygiene is defined as the removal of hard and soft deposits and stains from the portion of the crown and root surfaces to the depth of the gingival sulcus, polishing natural and restored surfaces of teeth, the application of preventive chemical agents to the coronal surfaces of teeth, which chemical agents have been approved by the board of dentistry, and the use of mouth washes approved by the board, but shall not include the performing of any repair work or the preparation thereof, or any other operation on the teeth or tissues of the mouth; provided that nothing in this subsection shall prohibit a dental hygienist from using or applying topically any chemical agent which has been approved in writing by the department of health for any of the purposes set forth in part V of chapter 321, and other procedures delegated by a dentist in accordance with the rules of the board of dentistry…."
Here's What Other People are Saying
Cancellation Policy
No refunds on Online Course once started.