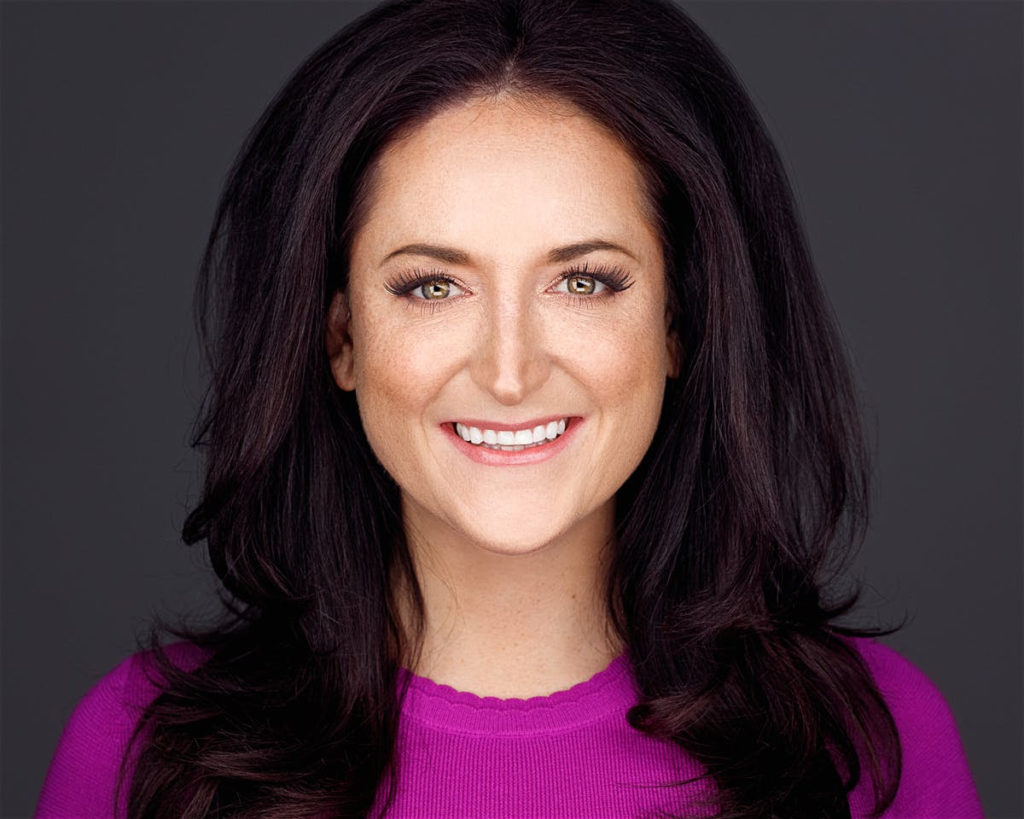 A good set of teeth helps you to have a healthy and pleasant life. Maintaining proper dental hygiene has become necessary and at times a bit difficult but, with the help of dental hygienists life became so easy. Being a dental hygienist, one gets directly associated with the patients and gets engaged in different tasks as well as related to protective measures in maintaining oral hygiene. There are so many course program and sessions available for people who want to get into the field of dentistry. One such course is dental hygienist course Washington DC, from Advanced Dental Hygiene through which dental aspirants can get the best possible training session to become an expert in their field.
Basic tasks of a Hygienist
• Evaluates patients medical history
• A dental hygienist assists the dentists in the treatment procedure.
• Helps the patients to adjust comfortable in the chair and get them ready for therapy and manage patient's dental care data.
• Assists the dentists with the devices and components,
• Helps to keep the patient's mouth clean and dry by using suction and other tools.
• Sanitize tools and devices, tray setups and teach patients on post-clinic and dental health care.
• Helps patients with X-rays
• Cleans the detachable devices
• Schedules patient's sessions
What are the educational qualifications required for Hygienists?
The career of dental hygienists is highly in demand and to pursue the career a person must have a degree from a reputed institute namely, Advanced Dental Hygiene and take dental hygienist course in Washington DC.
Job Opportunities and Scope
Dental hygienists are growing popularity and are much needed in the dental clinics as they carry out a variety of operations as well as play a vital role in maintaining good oral hygiene. So, the job opportunities are at a peak.
• The scope of work is great in this career as this field offers flexible working hours, unlike other professions. Hygienists don't work for any particular time-frame and can even work only on weekends.
• As dental hygienists come up with great opportunity so the salary structure is good enough to support lifestyle.
• As most of the people are concerned about health and hygiene so dental hygienist can be said as a progressive career option.