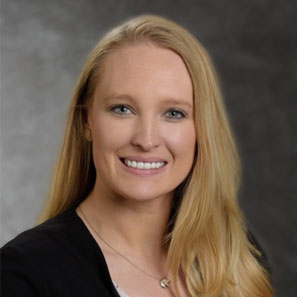 One of the most advance dental laser treatments among modern dentistry industry and dentists the BIOLASE diode laser include both versatility and power in a portable package which is small in size, along with maximum performance in minimum couch time. In other words, if you ask How to use BIOLASE diode laser, then your answer is, it is an advanced laser treatment that is used to perform the most critical dental surgery.
What are the Features of BIOLASE diode laser?
The unique features of BIOLASE diode laser are mentioned below:
Comfort Pulse modes for the easy in-Patient Comfort.
Faster healing and faster treatment.
Clinical versatility and facilities for Complete Patient care.
No severe pain, no inflammation and most importantly no side effects
Benefits of Using BIOLASE Diode Laser
Get Pain relief, Surgery, and Whitening instantly
Biolase diode laser features in three distinct treatment modes. The technology is greatly expanding the utility of laser treatment.  By using this, you can have access to pain relief, Surgery, and Whitening steps from a single device, that ensures your long-term ROI and faster payback.
It Gives You Whiter Smiles Faster
teeth whitening has always been a high demand and can be an authentic source of revenue for practices. From BIOLASE diode laser, your practice can be benefited from a reasonable cost per patient and efficient results in just twenty minutes.
Provide Rapid Pain Relief
The reason both dentists and patients prefer this diode laser because it does not let you feel even minor pains for once.
The demand for the dental industry and their medical facilities and treatments are increasing with the utmost requirements. Almost 65% to 70% of people today are suffering from oral health issues, whether older people, children, or teenagers. Modern people have adopted junk food eating habits, which is very prevalent; therefore, oral disease is no more a more significant threat.
Bottom Line
To serve the purpose of treating the patients with proper care, advanced measures of using laser technology have been adopted by the oral health ministry for the past few years.