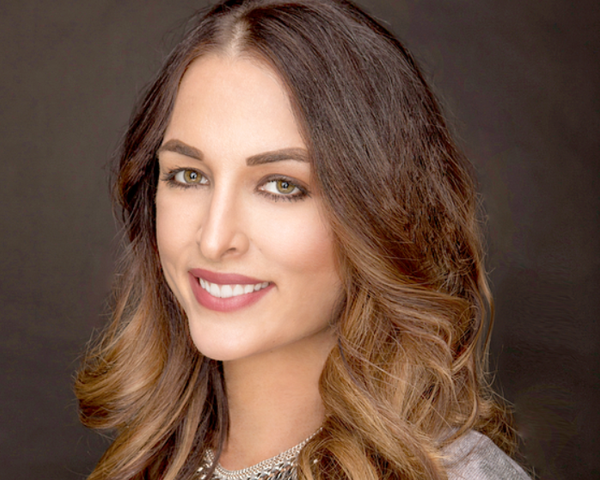 Have anyone thought that a particular beam of light packed with energy can be used to treat numerous dental problems equally giving a comfortable experience to patients before the inceptions of laser? Now as per the needs, there is so much to do with the lasers in the progressive filed of dentistry. Dentistry is no longer the same horror story that existed before 1990, rather it's an easy and effective treatment method story that patient's themselves share post-treatment.
Sitting for long hours in dental clinics for days is history now, rather one or two visits to the clinic are all that would be usually required. Spending money on treatment with AMD laser in San Diego can give you a pretty smile with less pain. Pain management and treatment if left unattended can take serious shape thus, leaving you in an awkward position.
With the inception of laser in dentistry, dental professionals have said goodbye to dental drills that, once used to treat several dental problems. Since dentistry witnessed new techniques and innovations the patients are getting the advantage of pain-free dental experience. Not only painless experience, the treatment procedures takes less time and recovery period is also brief. Apart from this, the most important point to adhere is to the professionals must have appropriate hands-on on the application of laser before incorporating into dentistry. At Advanced Dental Hygiene, we offer certain courses that give the dental aspirants a clear insight or training on the application of laser.
When you want to improve the look of your gums laser dentistry is the most specific and widely used way to do so. One of the widely known reasons behind the demand for laser dentistry is that it is used in the treatment of soft tissue surgeries such as periodontal treatment surgery and endodontic disinfection. Gummy smiles result from an overgrowth of gum tissue and using a diode laser in Wyoming to contour gums can make a huge difference. A laser can be used for various types of surgical procedures as it is proven to be a safer method of treatment especially in the field of dentistry in comparison to the traditional method.