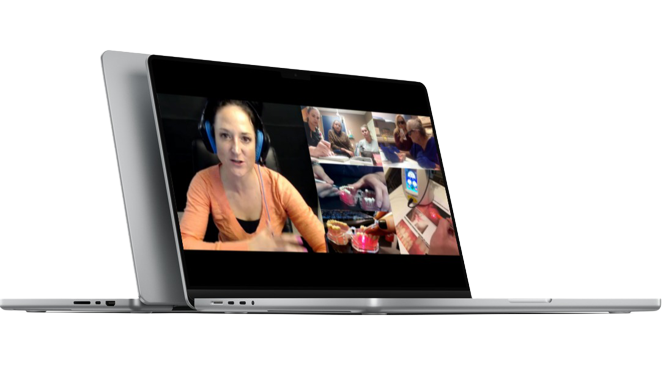 (Psst! Need a laser? We can get you one to borrow.)
Start Today With Unmatched Bonuses!
Montana State Board Laser Rules
Gingival curettage
RDH can use laser, stay within scope of practice. Needs appropriate training. Can initiate tip.
Email: There are no specific regulations that address hygienist's use of laser. In the past, the board has discussed this topic and agreed that appropriate education/training in the use of lasers by hygienist would allow them to use lasers but only within their scope of practice. The employing/supervising dentist would be responsible to ensure the training is adequate and the use falls within the scope of practice."
State: "1) does not allow the board or a licensed dentist to delegate any of the following duties:

a) diagnosis, treatment planning, and prescription other than prescriptions authorized under subsection (1)(c);
surgical procedures on hard and soft tissues other than root planing and subgingival curettage;"
Here's What Other People are Saying
Cancellation Policy
No refunds on Online Course once started.