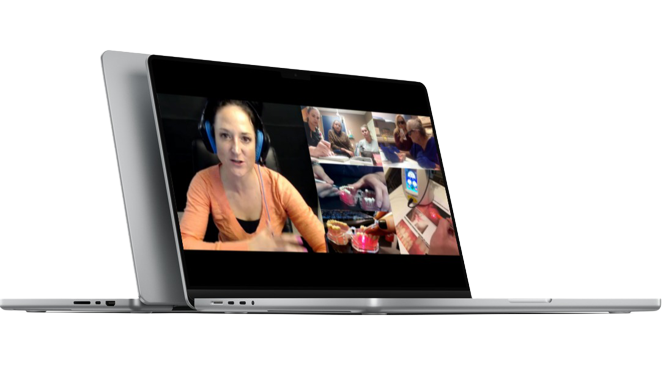 (Psst! Need a laser? We can get you one to borrow.)
Start Today With Unmatched Bonuses!
12 CE: 9 CE On-demand Lecture/Live In-person 3-hour Hands-on
Albany, NY: Diode Laser Training and Certification
Tarrytown, NY: Diode Laser Training and Certification
Nashua, NH: Diode Laser Training and Certification
Boston, MA: Diode Laser Training and Certification
New York State Board Laser Rules
no statement on curettage
RDH can use lasers but need appropriate training to feel competent in laser techniques.
Email: "The New York State Board for Dentistry does not prohibit a dental hygienist from using laser technology while performing tasks within the scope of her/his practice.  You should be aware however, that generally the scope of practice of a licensed hygienist would not include performing procedures that would alter the hard or soft tissue of the oral and maxillofacial area.  Therefore, care should be taken in the use and setting of any laser instrument.  They must be competent in the use of any technique they employ.  We also rely on the hygienist and their supervising dentist to only employ procedures that the hygienist and supervising dentist have determined, using professional judgment, to be effective."
State: "61.9 Practice of dental hygiene.
Here's What Other People are Saying
Cancellation Policy
No refunds on Online Course once started.