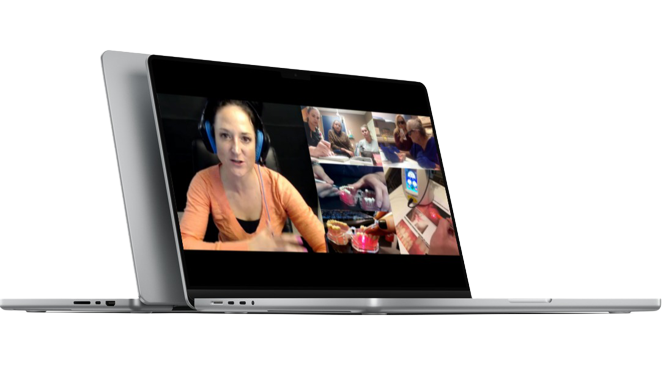 (Psst! Need a laser? We can get you one to borrow.)
Start Today With Unmatched Bonuses!
12 CE: 9 CE On-demand Lecture/Live In-person 3-hour Hands-on
Charleston, SC: Diode Laser Training and Certification
North Carolina State Board Laser Rules
no curettage
We believe RDH can use lasers but have not heard back from dental board on any specifics. Stay within dental hygiene scope of practice and talk to supervising DDS if they feel RDH can use laser. RDH needs appropriate training including hands-on training.
90-221.  Definitions.
(a)        "Dental hygiene" as used in this Article shall mean the performance of the following functions: Complete oral prophylaxis, application of preventive agents to oral structures, exposure and processing of radiographs, administration of medicaments prescribed by a licensed dentist, preparation of diagnostic aids, and written records of oral conditions for interpretation by the dentist, together with such other and further functions as may be permitted by rules and regulations of the Board not inconsistent herewith.
 90-233.  Practice of dental hygiene.
Here's What Other People are Saying
Cancellation Policy
No refunds on Online Course once started.