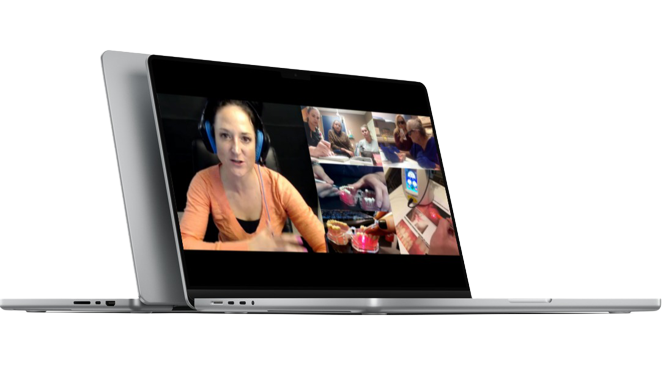 (Psst! Need a laser? We can get you one to borrow.)
Start Today With Unmatched Bonuses!
12 CE: 9 CE On-demand Lecture/Live In-person 3-hour Hands-on
Chicago (Schaumburg), IL: Diode Laser Training and Certification
Ohio State Board Laser Rules
direct supervision-gingival curettage
RDHs need to consult supervising DDS with regards to diode-laser usage.
State: "(The completion of all requirements for paragraphs (A)(1) to (A)(3) of this rule shall be documented on a form supplied by the board, with all supporting information attached. This form shall be maintained in the facility(s) where the dental hygienist is working. (B) The dental hygienist may perform the following tasks and/or procedures which may be delegated only to a licensed dental hygienist under the supervision of a licensed dentist:(1) Removal of calcareous deposits or accretions from the crowns and roots of teeth.(2) Periodontal scaling, root planing, and soft tissue curettage.(3) Sulcular placement of prescribed materials. (4) Bleaching of teeth (excluding procedures that utilize light amplification by stimulated emission of radiation (LASER) technologies)"
Here's What Other People are Saying
Cancellation Policy
No refunds on Online Course once started.