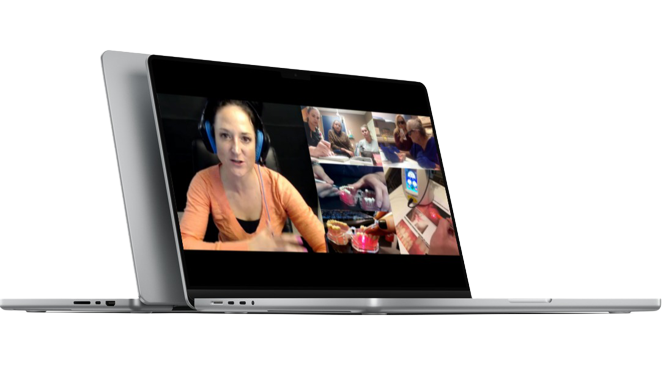 (Psst! Need a laser? We can get you one to borrow.)
Start Today With Unmatched Bonuses!
12 CE: 9 CE On-demand Lecture/Live In-person 3-hour Hands-on
Largo, MD: Diode Laser Training and Certification
Boston, MA: Diode Laser Training and Certification
Albany, NY: Diode Laser Training and Certification
Tarrytown, NY: Diode Laser Training and Certification
Pennsylvania State Board Laser Rules
no curettage
Doesn't say anything about laser use and RDH. Board said to ask legal counsel if RDH can use lasers. Up to supervising DDS and RDH to decide if RDH can use Lasers. RDH should have appropriate training including hands-on component prior to utilizing lasers and have the approval of supervising DDS. DDS can use lasers
Email: "As a government agency, the State Board of Dentistry's activities are limited to that authorized by the Dental Law. Nowhere does the Law confer authority on the Board to issue advisory opinions or pre-approve specific conduct.  Commonwealth Court has held that where the Legislature has not provided authority for licensing boards to pre-approve conduct of its licensees, such pre-approval decisions are in the nature of an advisory opinion and thus a nullity. You would need to seek the advice of a private attorney regarding additional interpretation of the statute and regulations.  The Act and regulations are available on the Board's website: https://www.dos.pa.gov/ProfessionalLicensing/BoardsCommissions/Dentistry/Pages/Board-Laws-and-Regulations.aspx  The dental hygienist scope of practice is located in the Act, under definition of a Dental Hygienist."
State: no clear outline if scope. "Section 11.9. Public Health Dental Hygiene Practione
Here's What Other People are Saying
Cancellation Policy
No refunds on Online Course once started.