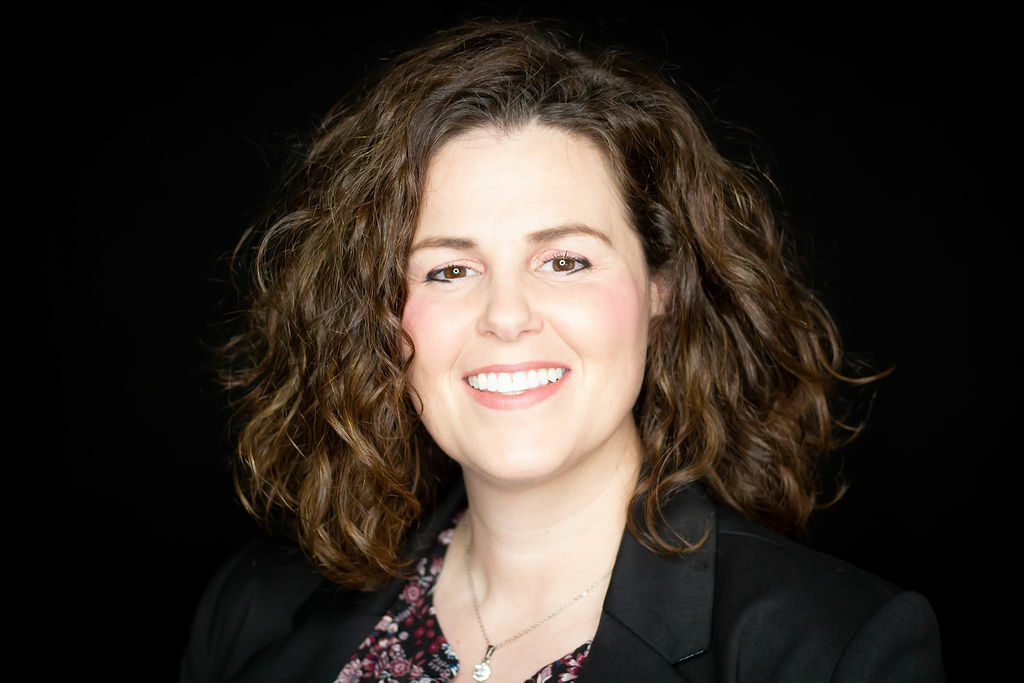 People nowadays quite care about the importance of oral health and this self-realization has led to the increasing demand for dental professionals. As a result, dental hygienists or dentists have become a lucrative career option. If you are staying in the United States, and you decide to take on this career option, the first and foremost thing you need is a strong dental hygienist course in Los Angeles. It is essential to get your education from an accredited schooling system. Advanced Dental Hygiene is one such institution, providing an interactive learning experience to help the dental aspirants feel confident to incorporate laser dentistry in their every practice.
Dental hygienists have endless duties to perform starting for educating your patients on the numerous benefits of dental treatment of their teeth and gums, how to retain a wholesome mouth and will be working alongside the dentists. As dental hygienists, you need to work with clients on a regular basis and retain their oral well-being. Hygienists do perform a lot of tasks such as,
• Taking out x-rays
• Cleansing of teeth,
• Polishing of teeth
• Helps to get rid of developing of tartar and plaque
• Use of varnishes or fluoride onto the patient's teeth
Benefits of choosing dental hygienist as a career option
When you enroll yourself for a hygienist course program you get to explore a lot in this career option.
• The chance of employment is much more which attracts a large number of aspirants to take up hygienists as a career option.
• Dental hygienists can earn a good amount of salary because they are in great demand. In every dental clinic, they require a hygienist which increases their demand and salary as well.
• The positive side of taking dental hygienists as a career is flexible working hours. They can work full or part-time and even don't have to work on nights, weekends or holidays.
• With a minimal or associate degree is required to start their work. Dentistry is one such fastest growing career field in today's economy. Other than the hygienist course you can go for a dentistry course in Lexington and explore the field of dentistry as people are nowadays much more conscious about their oral health.