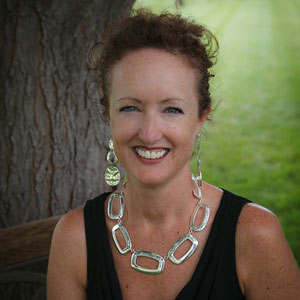 Most of us tend to have a great set of teeth and look for a pleasant and healthy mouth. Maintaining healthy dental hygiene is a bit difficult one but dental hygienists make it easier. Ensuring healthy oral care is actually something good and a strong point which a hygienist can do for you which you seek for. The field of dentistry demand for expert professionals where the hygienists work with the dentists for maintaining a proper and healthy oral hygiene. With a professional dental hygienist course, the treatment process becomes easier and smoother. The well-designed course structure gives an in-depth insight into their basic tasks such as :
• Cleaning of calcareous deposits from the teeth
• Removal of stains from the teeth
• Checking out the lymph nodes to further investigate the infections
• To examine the gums for the signs and symptoms of diseases
• Gives preventive care and instructions on oral care
As professional dental hygienists, the person evaluates the dental condition of the patients. The proper analysis of the patient's medical history should be taken care of followed by taking out of essential x-rays and a careful examination of dental condition needs to be carried out. Although the final treatment and advice will be offered by the professional dentists these assessments turn out to be very crucial in the treatment procedure. After the diagnosis, the dentist carries out the operations, and the hygienists make sure that everything is implemented properly and evaluate the post-operation state.
A career in oral hygiene or care is highly respected and accepted all over the world. For a healthy career in the field of dentistry a person must have a degree from a reputable institute and enroll for a dental hygienist course program and Advanced Dental Hygiene is one such reliable and proper institute. Job opportunities and prospects for hygienists is much higher as they are needed in the dental clinics all over the world. It can be said that the role of dental hygienists in the field of dentistry is significant as they help the patients to improve their dental health and smile. This occupation comes up with flexible working hours as well.