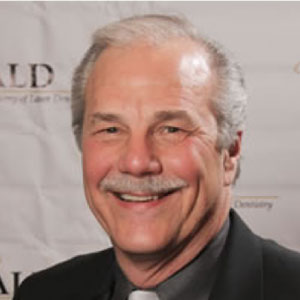 In order to keep your teeth pearly white, we all are aware of the fact that we need to floss, brush twice a day, and see a dental hygienist at regular interval of time. But most of us are not aware of the fact that this very age-old profession is one of the biggest and hot jobs in America.
The overall recruitment of dental hygienists is projected to increase by 33% by 2022, and thus there has been a significant rise in the dental hygienist course in Chicago and even in many other states of the country.
Let's check out some interesting facts that most of us don't know about dental hygienists.
They Treat More than Teeth
Dental hygienists offer preventive as well as therapeutic services, but oral health is inextricably relayed to the overall system of the heath. As per the latest survey report, people who have diabetes are way more susceptible to periodontal diseases, and they also confirm that having periodontal conditions are associated with adverse pregnancy outcomes.
We cannot underestimate the tie to that systemic condition. Most of the people enter the emergency rooms with complaints about dental care, and it is also estimated that more than 46 million people in "dental health professional shortage areas." It is seen that untreated toothache even results in death. Dental hygiene has opened several opportunities to patients all over the world to have better smiles and to improve their overall health standards.
They Work in new and Different Settings
Along with the perks of a private office, dental hygienists also get to work as a clinician in different places like in hospitals, clinics, prison facilities, schools, and even in nursing homes. Some jobs are even available with corporations in the public health sector with the position of administrator, educator, researcher, and even entrepreneur. All these led to the availability of dental hygienist course in Washington DC and even in other places in the country and even in the world.
Several agencies have confirmed that dental hygienists will be in great demand, especially in the public and community health initiatives. Hopefully, the facts discussed above were useful, and it helped you to gain more insights. In case of any queries or suggestions related to the post, please feel free to get back to us below in the comment section.