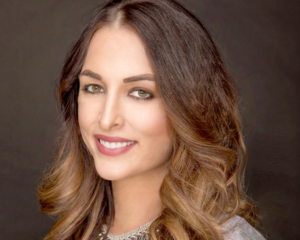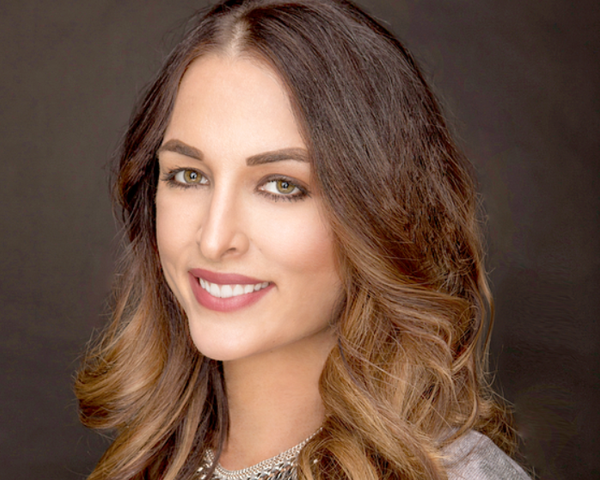 A pleasant and healthy life requires appropriate care when it comes to hygiene clauses, and amongst them, dental hygiene is a must-do. Most of us tend to have a good set of teeth which can be scrutinized by a dental professional and having a dental hygienist in their practice helps to have a routine inspection. This career demands certain expertise on how to maintain oral hygiene. For expertise, one needs to go for a dental hygienist course in Chicago for a better understanding. At Advanced Dental Hygiene, we understand every dental professional's requirement and design courses accordingly to provide them with better industry insights and hands-on training.
Professional dental hygienists perform certain tasks daily. Listed below are few
Help patients to sit comfortably in the chair and make them ready for therapy other than their dental care data.
Assist the dentists with the devices and components required for the treatment
Uses suction or other tools to keep dry and clear the mouth of the patients.
Sanitizes tools and devices, keep tray setups that would be required throughout the treatment
Educates patients on post-clinic and dental health care
Checks patient's teeth for gum disease, trapped food deposits, teeth discolorations, bleeding gums, and other gum diseases and teeth sensitivity
Processes dental x-ray films
Fabricate short-term crowns
Make the casts of the patient's teeth from impressions
Clean and shine the detachable devices
Schedules patient's appointment and follow up sessions
Tracks therapy information
Dental hygienists are required in dental clinics all over the world. As they are a very important help for professional dentists, so the job opportunities are on the peak. This career option is flexible enough as it gives the chance to work part-time and full time as well. Other than the dentistry course in Chicago, the hygienist courses also have significance in the field of dentistry. There is a vibrant future in dentistry in terms of technological advancement and employment opportunities. Nowadays, people are much more conscious about maintaining their oral hygiene so they frequently visit the dentists for better and healthier oral care. The increase in oral care awareness is taking the field of dentistry to a new height.