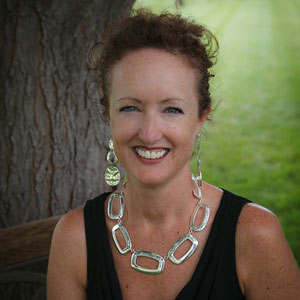 With the progress in technology, people look for a more accurate and effective way of dental treatment procedures and that is through lasers. The use of lasers in dentistry is becoming a more common and preferred technique as it can help to improve procedures. Before incorporating laser into dentistry one should have the expertise to control the power output, and the duration of the laser exposure on the tissue as well.
At Advanced Dental Hygiene, we offer laser dentistry courses to make the dental aspirants well versed with the application of lasers. The procedure of laser treatment is carried out on a specific area, without causing any damage to any of the surrounding tissue. However, using the laser technique not only means ease in treatment procedure but also keeping in mind about the patient's safety and comfort level.
Laser technology is very important as it helps to enhance precision treatment while minimizing the pain and healing time for the patients. The technology is appreciated by the dentists for several reasons of which one being the ability to perform procedures on soft tissue, which do not require sutures. Using lasers in dentistry has helped the dentists to perform dental procedures that would have been done previously, using traditional methods.
It's an undeniable fact that a progressive career awaits in the field of dentistry and with the inception of lasers, it is said to be the future of dentistry. If you want to be a part of this progressive field then enrol yourself in the dentistry course in Colorado and explore this revolution in the field of dentistry.
What are the benefits of Lasers in the field of dentistry?
Lasers eliminate the use of anesthesia
Bleeding is minimized with the use of lasers as the light beam helps to clot blood vessels that are exposed.
The occurrence of bacterial infections are reduced as the beam sterilizes the area being treated
Wounded are heals faster, as the tissues become regenerated.
The laser is mostly appreciated over its ability to pinpoint the area to be treated, quicker healing time, less bleeding and elimination of anesthesia s few people are allergenic to anesthetic injections.