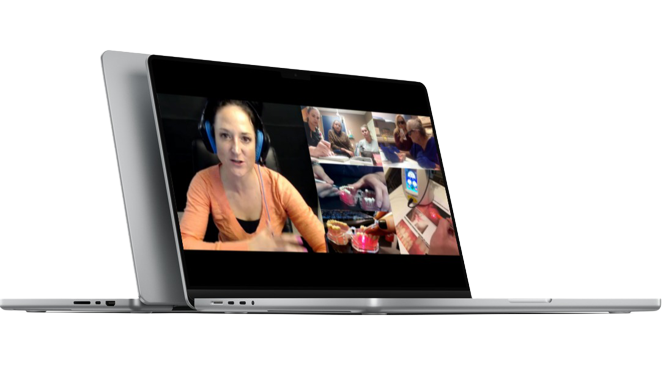 (Psst! Need a laser? We can get you one to borrow.)
Start Today With Unmatched Bonuses!
12 CE: 9 CE On-demand Lecture/Live In-person 3-hour Hands-on
Chicago (Schaumburg), IL: Diode Laser Training and Certification
Minneapolis, MN: Diode Laser Training and Certification
Wisconsin State Board Laser Rules
no curettage
RDH can use lasers, need hands-on training course, can't initiate tip. ADH full online and live courses meet these requirements as both include hands-on training.
Laser use by Dental Hygienist
It is the position of the Wisconsin Dental Examining Board that utilization of a laser device by a hygienist, is allowed when used within the scope of practice of dental hygiene and in adherence to  Stat. § 447.06(2)(b), § 447.06(2)(c), § 447.06(2)(d), and § 447.06(2)(e).
At this time, laser use within the scope of dental hygiene practice is as an adjunct device to scaling and root planning.
Training is necessary and should include a hands-on proficiency course provided by a recognized sponsor of continuing education, in accordance with the current rules for continuing education.
Licensees utilizing laser technology should maintain documentation of the satisfactory completion of the formal continuing education or training.
Here's What Other People are Saying
Cancellation Policy
No refunds on Online Course once started.