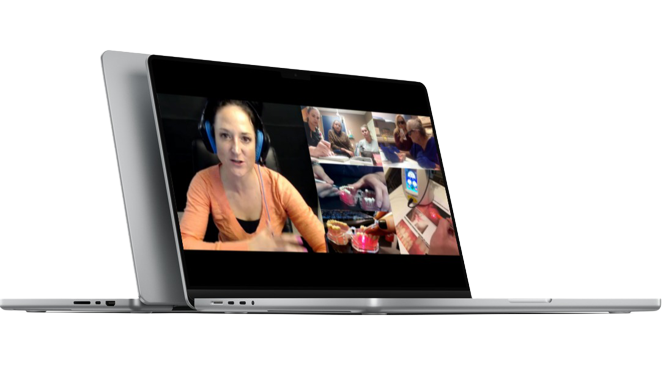 (Psst! Need a laser? We can get you one to borrow.)
Start Today With Unmatched Bonuses!
12 CE: 9 CE On-demand Lecture/Live In-person 3-hour Hands-on
Denver, CO: Diode Laser Training and Certification
Wyoming State Board Laser Rules
no curettage
RDH can use lasers, can't initiate tip, need to fill out expanded duties certificate and send in to board. ADH is an approved provider in Wyoming.
laser = expanded function permit
Need to be an approved course
Need expanded duties certification, to provide soft tissue therapy within the scope of practice, can't use laser settings that cut
Fill out Expanded Duties Certification for Soft Tissue Lasers and send in $30
Here's What Other People are Saying
Cancellation Policy
No refunds on Online Course once started.