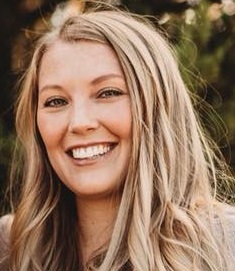 Dental diode lasers are growing popular day by day and have a multitude of uses. Diode lasers are the most updated one and precise tools for numerous procedures. This technology is becoming popular nowadays as there is a minimal amount of pain, very little or at times no bleeding, and very fast recovery or healing time. That's the primary reason it is preferred by the dentists or the orthodontists. The application is easier into the dental practices in comparison to the traditional ones. Introducing new technology into practice can be challenging, however, can give a rewarding payoff too! Institutes like Advanced Dental Hygiene offers diode laser dental training in the United States which enables the dental practitioner in-depth insights on the application of dental lasers. It is imperative to use the most up to date periodontal technology to stay ahead of the game.
The moment you decide to update procedures with new tools and embrace new technology, the transition would be smooth and gradual.
Let's check out some useful tips before applying a dental laser diode to your practice with ease and comfort.
Whenever you are introducing a new technology or any techniques such as laser introduce it with ease.
Decide the right laser for your practice. Go through the literature and take proper training and certification.
Be careful about the usage of the type of anesthesia for certain treatment procedures
After choosing the right dental laser diode, know your limits with the tool.
The laser should be operated under a clean and sterile environment
Have proper eye protection as the wavelengths from the laser can be harmful
Some common uses of dental lasers
Soft tissue retraction and placing restorations and implant fixtures
Contouring gingival tissues
Aiding in dental surgical procedures
Removal of plaque and any other types of build up around the gums
Crown lengthening procedure
The dental diode lasers are used by dental surgeons around the world for varios dental treatments as it is becoming more popular and work as an alternative to pain therapy for patients. With biolase dental laser training, the field of dentistry is moving forward and taking dentistry to a height.