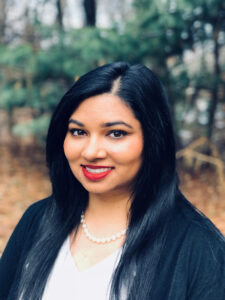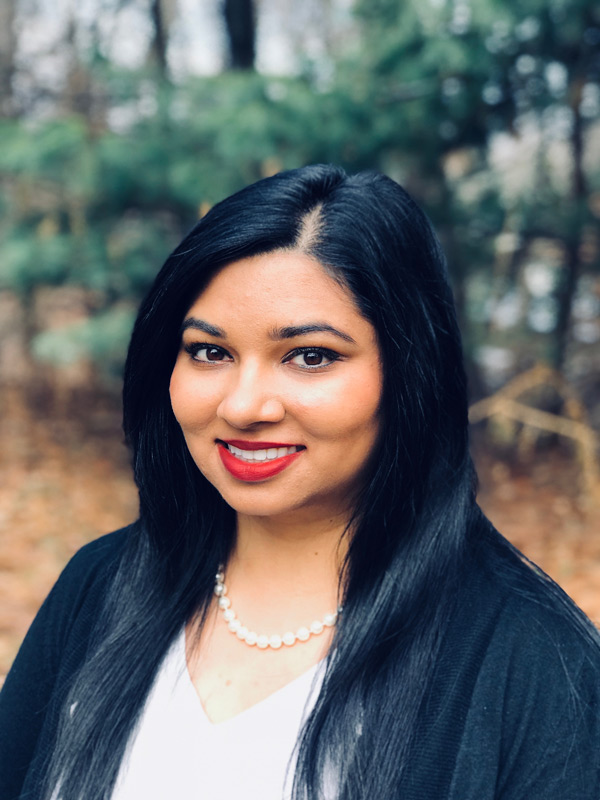 Dental hygienists are oral healthcare professionals who have graduated from a certified institution and have a valid license for practicing. The primary responsibility of a dental hygienist is to access the patient's health record and diagnose the disease or abnormalities. They also provide people with valuable tips on proper oral care.
When you are trying to become a dental hygienist, you have to undergo an adequate course. Along with proper training, one must acquire some vital skills if he or she is willing to enter in the domain of dental hygienists. Here are some of them:
Detail-Orientation Skill
When you are a dental hygienist, you need to follow some particular rules and protocols. Your job is to help people in their need. So you have to be detail-oriented. In some specific circumstance, a dental hygienist may have to work without direct supervision from a dentist. So it is your duty to perform your task accurately.
Communication Skill
Dental hygienists have to work with two sets of people; one is the patient and the other is the dentist. So it would help in understanding and solving the problem if you have a clear and accurate conversation with both groups. Dental hygienists often discuss with the patient about their oral hygiene care, oral health status and also lifestyle counseling if needed. So you must have excellent communication skills to succeed in the field.
Interpersonal Skills
The dental hygienist should work closely with the patient and with dentists. Sometimes patients have deep fear about undergoing surgery or they are in intense pain. The dental hygienist needs to take care of them and be sensitive towards their emotion.
Fast Learning Skills
The medical field is always changing. New innovations and techniques are emerging to give patients quick relief. Laser treatment among them is a unique and effective technique. One must have valid laser training Colorado or some other places to excel in the profession. You have to be a quick learner and practice contemporary techniques to become a successful dental hygienist.
Fine Motor Skills
The hygienists must be excellent in using their hands. Most of the times they have to work in the small body parts with care. You are required to have fine motor skills for using precise instruments and tools. So you must have a steady hand and dexterity.
If you are willing to pursue dental hygienist as your career option, then you must take a proper course. Many reputed institutions offer dental hygienist course Chicago or other places of your convenience. However, taking an institutional course is just not enough; you must flourish some other qualities to excel in this field.