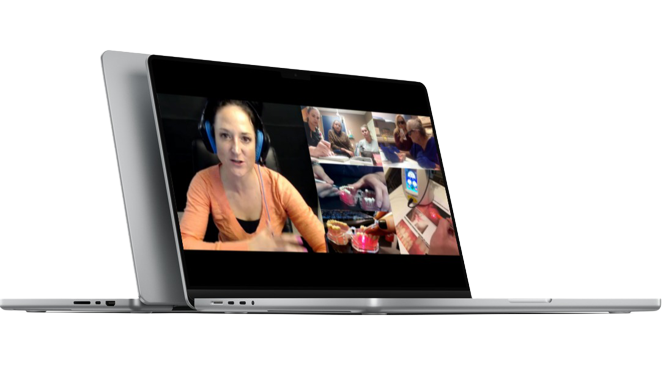 (Psst! Need a laser? We can get you one to borrow.)
Start Today With Unmatched Bonuses!
District of Columbia-Washington DC Board Laser Rules
Email: "The Radiation Protection Division's regulations don't speak directly to laser usage in dentistry, however we suggest that you yield to the Federal OSHA regulations as well as any manufacture guidance provided. Should you have any additional questions, please don't hesitate to reach out to Dr. Greg Talley at 202-741-7686."
Here's What Other People are Saying
Cancellation Policy
No refunds on Online Course once started.